Continuing Professional Development (CPD)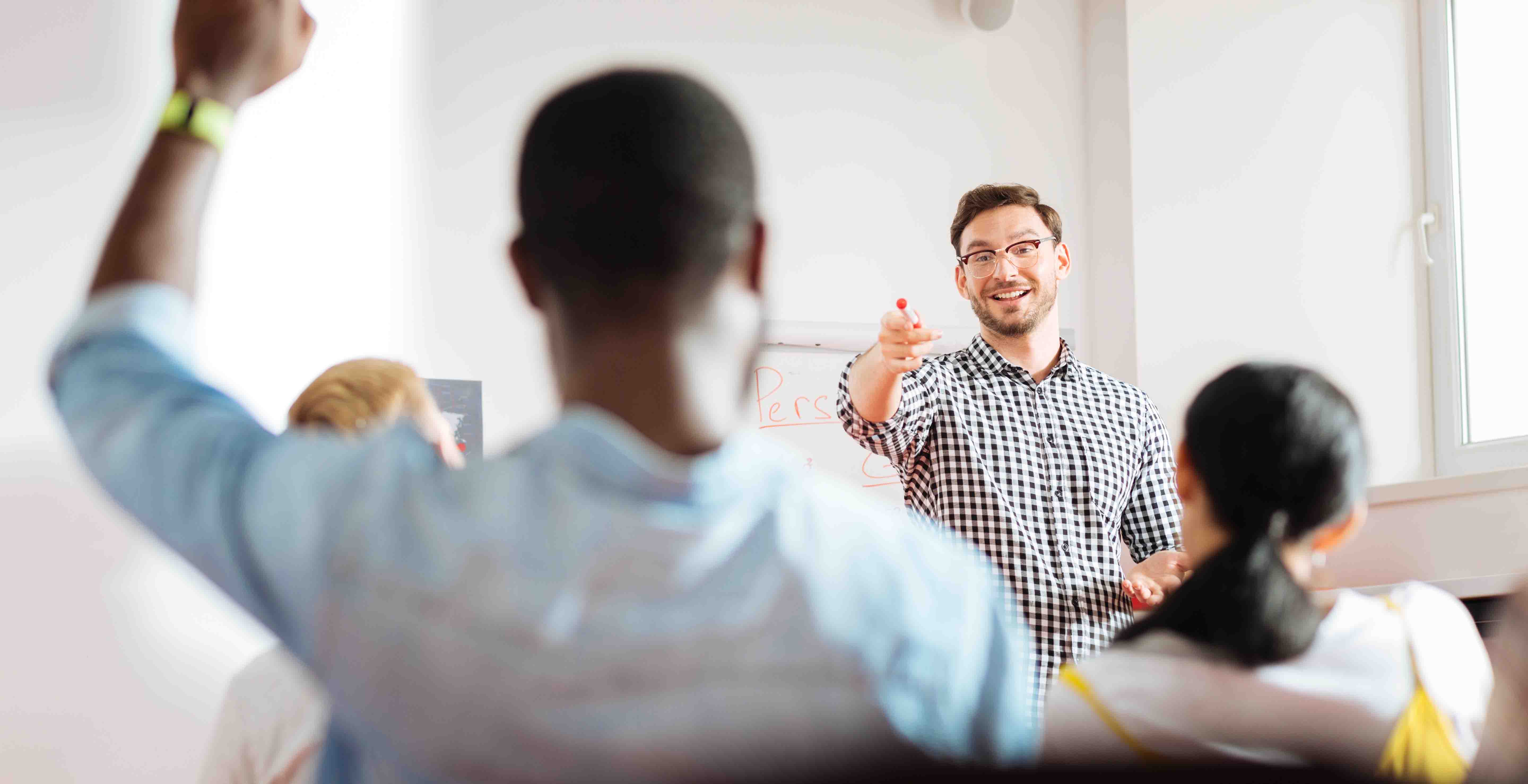 Our Continuing Professional Development (CPD) short courses are designed for those interested or working in business or management related roles, archives, libraries, information, governance, and information services.
Our courses are delivered by Online Distance Learning mode giving you the maximum flexibility to fit your studies around a busy lifestyle.
Our courses are developed for professionals in the above areas who have:
a keen interest in the Short Course subject area
broadband internet access
time to study the learning resources and take part in online activities and discussions.
Not sure if you have the time? You can spend as little as 5 hours a week study time and complete in the maximum 6 months or devote 15 hours per week and complete in the minimum 6 weeks, or aim for something in between. It is up to you.
Our Continuing Professional Development (CPD) short courses are:
Flexible — you can plan your own study schedule to study at your own pace (within the Short Course running time), and choose whether or not to complete formal credit-bearing assessment for the Short Course.
Quality controlled – each course is developed, edited and produced by a team of subject and distance learning experts, and quality assured by University and relevant professional body review procedures.
Supported – underpinning your Short Course studies with us is a strong study support team that includes your Short Course tutor, study skills advisors providing support through an online skills service, the University's vast range of online resources, and several online forums to meet & chat with Short Course and other Distance Learners.
Work based — each Short Course is professionally relevant and designed to develop your knowledge and skills for specialist information workplaces. Completing the Short Course activities and exercises should enable you to reflect on your learning in relation to your workplace needs.
Interactive – although you study at your own pace, as part of your studies you will complete self-reflection activities to assess your understanding of the subject, and join online discussions and exercises.