Other Funding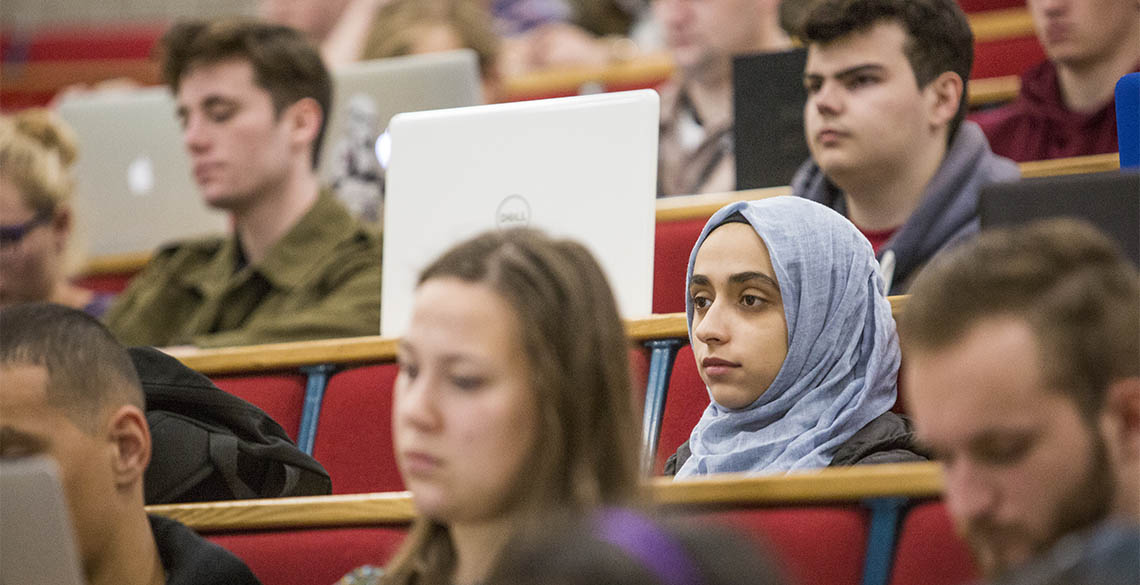 Potential Funding Opportunities:
UK Research & Innovation, PhD Studentships
From September 2021, UK Research and Innovation (UKRI) is opening up its PhD studentships to international students (including European students). All students selected for a PhD studentship are entitled to full funding, with UKRI covering a stipend and fees at the home level, while Aberystwyth University covers the difference between home and international fees. Recipients will therefore not be liable for any tuition fees. More information can be found on the UKRI website.
British Council
International students are strongly encouraged to approach the British Council in their home countries at the earliest date possible to enquire about assistance. In addition, most British Council offices will have a library of resources that you can use to find out about independent charities and trusts that may have scholarships to award in your chosen field of study.

For further information visit the British Council website.
Stafford and Grad Plus Federal Loan Programs
US Marshall Scholarships
(Students from the USA only)
Marshall Scholarships finance young Americans of high ability to study for a degree in the United Kingdom. At least forty Scholars are selected each year to study at graduate level at a UK institution in any field of study. Each scholarship is held for two years.
For further information visit: http://www.marshallscholarship.org/
US Fulbright Global Wales Visiting Student Researcher Award
Please note that this award is open for applicants from the USA only
This is one short term (three to nine-month) research scholarship for a visiting student to study at one of the participating Welsh Universities (including Aberystwyth University), in any field. Top scholars currently studying for their PhD in the USA are welcome to apply to the Global Wales visiting student award. It is a central award to any of the Welsh Universities, but the applicant should specify the proposed subject to study, and their proposed university.
Subject: This award is open to all disciplines
Award covers: £4,500 for visiting researchers (usually a 3-6 month stay) intended as a contribution towards US-UK travel, institutional fees, accommodation, and general maintenance costs while in the UK.
Applications close early October for the following academic year.
For further details, including information about how to apply for this award, please visit: www.fulbright.org.uk/going-to-the-uk