Additional Funding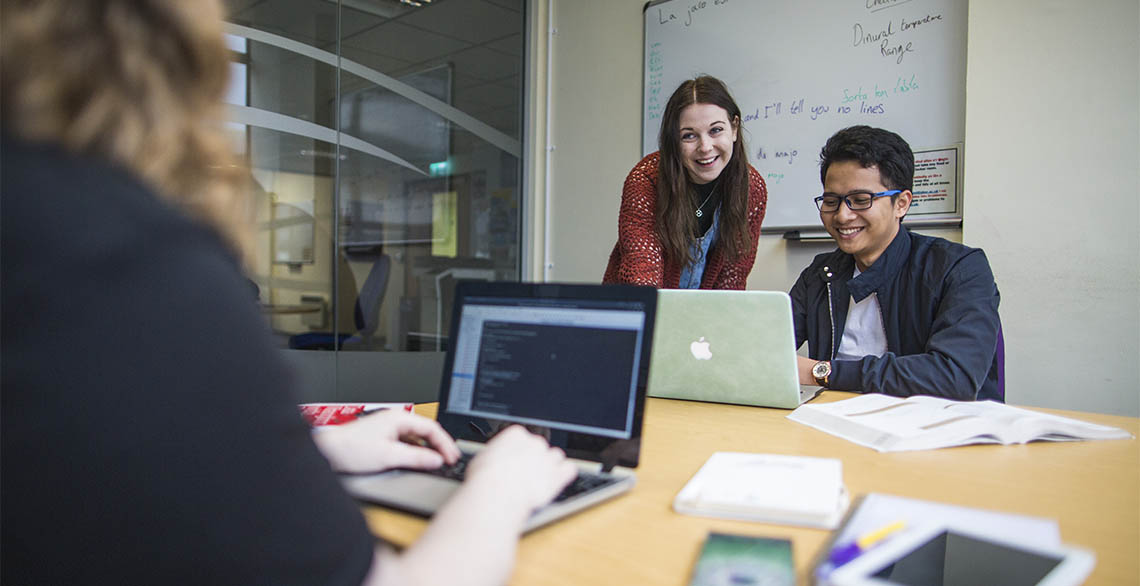 There are also additional schemes out there designed to help you cover the costs of university.
Below is a quick overview of what's available here at Aberystwyth:
Charitable Bequests
You may be able to get grants from charities or other bodies that have allocated money to particular courses or kinds of students. Take a look at The Directory of Grant Making Trusts published by the Charities Aid Foundation, and The Grants Register published by Macmillan, which should be at your local library. Scottish students can contact the Scottish Education Department for information about the Register of Local Endowments.
Jobs and Part-Time Work
Some students do find holiday jobs or part-time work during their studies. The University offers a wide range of part-time employment opportunities to its students. These range from catering assistants to demonstrators in scientific laboratories. It is important to ensure that any job does not interfere with your academic work. It's worth keeping in mind that your earnings could affect your grant or the tax refund from a covenant.
Sponsorship
Some major companies and the services offer sponsorship to students. These are normally aimed at engineering, computer science, business studies, science and language students. A sponsorship could provide you with work and money during your vacations.
Year in Employment
A year in employment is a fantastic opportunity to take a year out between your second and third year to work in an organisation in the UK or overseas. You will have chance to both develop your employability skills and acquire some impressive work experience to include on your CV. You will not be liable to pay tuition fees to the University during the year in employment, and will receive a salary for the year.
Disability Allowances
Depending on your disability there are several claims you can make for financial help. The Disabled Student's Allowance offers a range of financial support, and an additional grant may be available for travel costs. Some students with disabilities may also be able to claim DSS benefit.