Applicant Visiting Days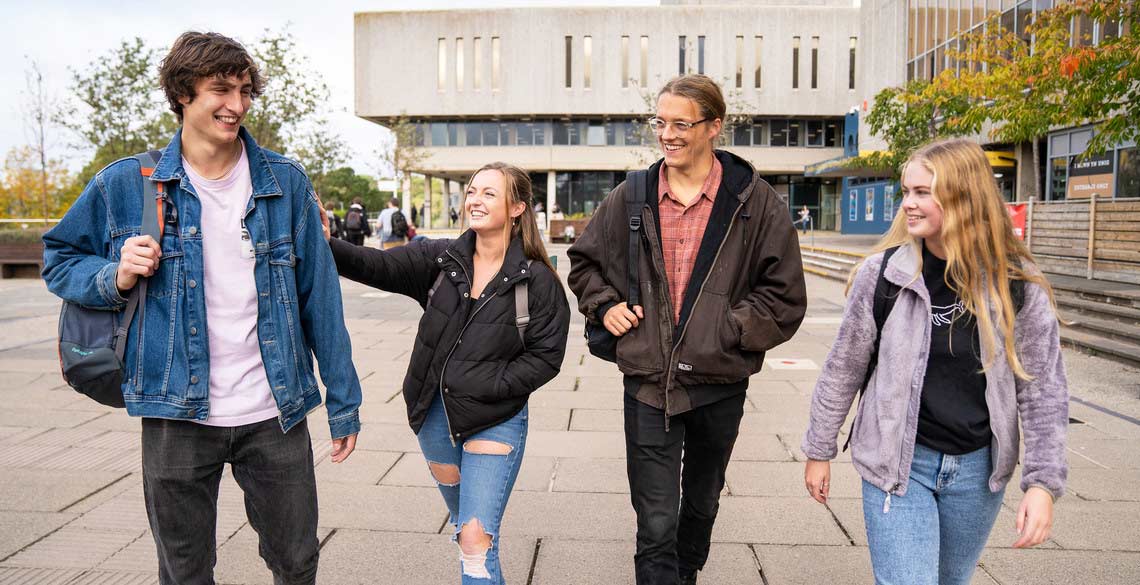 Applicant Visiting Days are a great opportunity to meet academic staff, chat to current students and view our facilities. Take a tour of campus, view our accommodation, take a stroll around the town and get a real taste of the student life here at Aberystwyth University.
Our Applicant Visiting Days will be held on the following dates:
Sunday 6th March 2022
Saturday 19th March 2022
Saturday 26th March 2022
Saturday 2nd April 2022
Applicants will receive information directly, via email, regarding opportunities to view campus and engage with academic departments.
We will also be holding an Online Applicant Event on Thursday, 5 May. This event will give you the opportunity to speak to academic staff, current students and representatives from our accommodation, admissions, and student support teams. 
If you have any queries about these events or haven't received your personal link to book, please contact us via e-mail on enquiries@aber.ac.uk and our team will be happy to help. For further information regarding our Applicant Visiting Days, view our Frequently Asked Questions.