Contextual Offers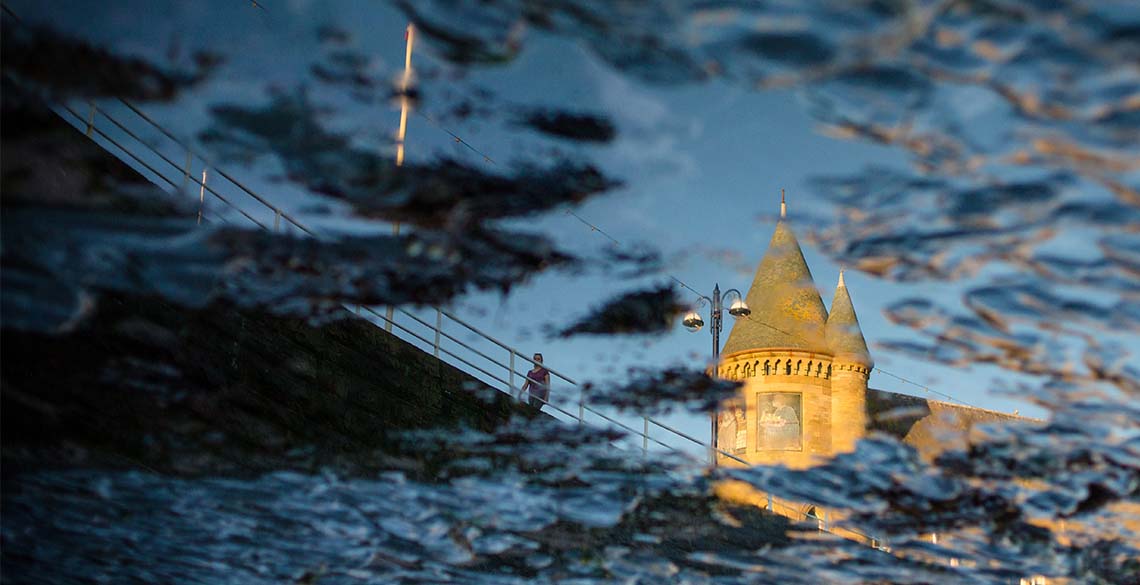 Aberystwyth University operates an inclusive admissions policy which recognises the individual nature of each application we receive.
We are committed to supporting the widening participation agenda and your progression to higher education.
We will make you a reduced offer from that of our standard published entry-criteria if any of the following criteria apply to your own personal circumstances:
You are studying at a school or college in England or Wales that is in the lower 40% in regard to mean A-level achievement as measured by the Quality and Curriculum Development Agency data (sourced from UCAS)
You are studying at a Pathway to Success School in Wales
You are under the age of 25 and have spent a period of three or more months in care since the age of 14
The reduced offer will typically be one grade below the published offer or an 8 point reduction if we make you a UCAS tariff offer. Please see our undergraduate course pages for details of our standard entry criteria.
If you have any queries relating to our contextual offer principles, please contact: ug-admissions@aber.ac.uk