Entry Requirements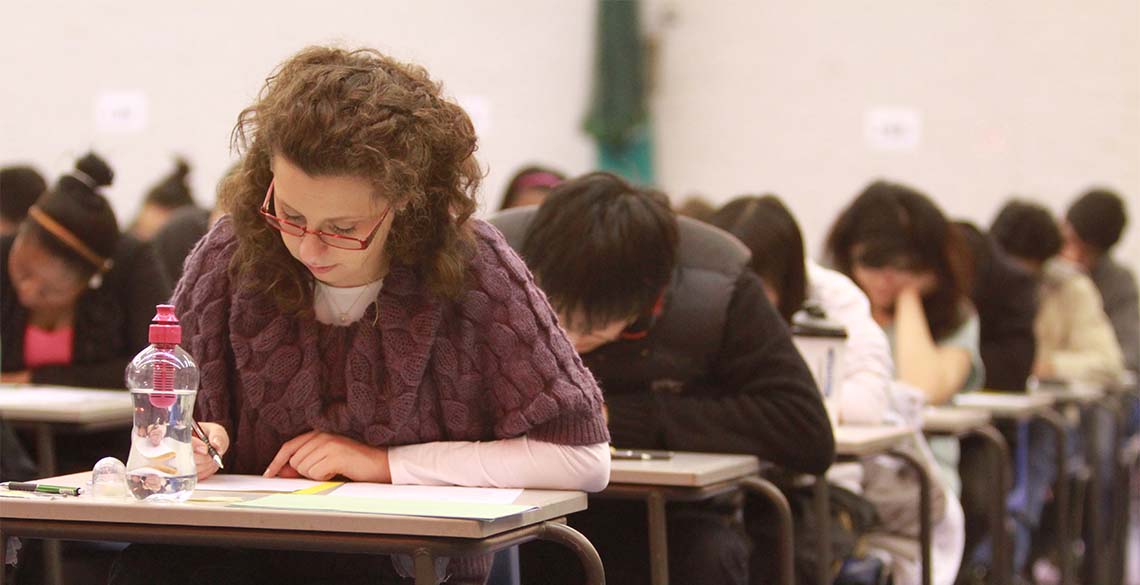 At Aberystwyth University, we outline our entry requirements on every course online and in our prospectus.
The reason why we have entry requirements on our course is to ensure that you have the right skills and knowledge to successfully complete the course. Our entry requirements vary widely depending on the subject and/or the specific course. As a university, we have an inclusive policy which recognises a broad range of qualifications and exam grades from A-Level and/or equivalent-level qualifications.
If you are taking a mixture of qualifications which are included in the UCAS tariff, we will make you a UCAS tariff points offer. The list below details the qualifications that we accept:
A Level
AS level qualification
Welsh Baccalaureate
International Baccalaureate
European Baccalaureate
Vocational Qualifications (BTEC National Qualifications, BTEC Higher National Diplomas or Certificates. Other recognised professional qualifications will also be seriously considered e.g. Chartered Institute of Bankers, Institute of Legal Executives)
HND/ Foundation degree
Access qualification.
If you require further information on entry requirements, please contact our Undergraduate Admissions Team.