Addewidion Aber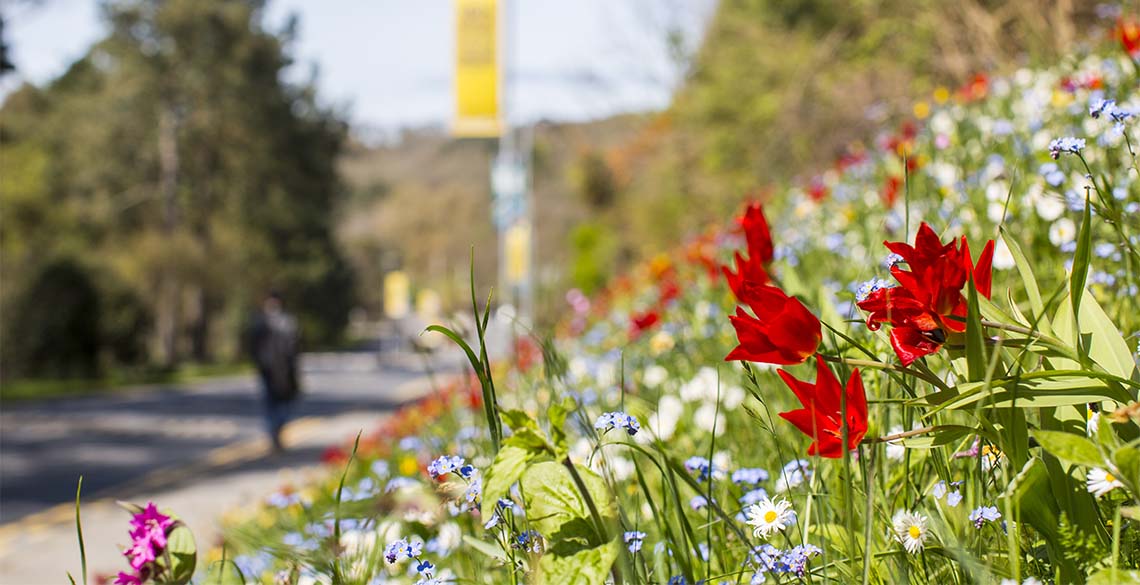 'Addewidion Aber' is Aberystwyth University's commitment to develop Welsh medium provisions following the University's Welsh Medium Academic Strategy.
This is the most comprehensive plan of its kind by any university in Wales.
Our strategy plan lists in a single document all of the University's priorities regarding Welsh medium provisions and also reinforces Aberystwyth's commitment to promote the Welsh language and her culture.
These pledges highlight what's special about Aberystwyth and how the University offers a complete Welsh experience, including:
Flexible opportunities to study through the medium of Welsh in all departments
Guaranteed Welsh-speaking Personal Tutor
Bilingual work experience
Guaranteed Welsh medium accommodation
Lessons to learn and improve Welsh
Free UMCA membership
"Aberystwyth University has always led the higher education sector in terms of Welsh medium provision. What this plan does is ensure continuity and progression of what we already offer while also setting ambitious objectives for improvement and innovation.
"In terms of employability alone, one of Higher Education's main outcomes is the significant success among graduates who have studied through the medium of Welsh is clear evidence of the value of investments in Welsh medium provision" Dr Rhodri Llwyd Morgan, Deputy of Vice- Chancellor, Aberystwyth University.
"What makes this plan significant is the opportunity it gives our students to study their modules through the medium of Welsh in almost all academic fields. There is also a depth of provision which enables students to follow their complete degree through the medium of Welsh." Dr Elin Royles, Senior Lecturer in the International Politics Department and Chair of the Aberystwyth Branch of the Coleg Cymraeg Cenedlaethol
"The new Welsh Medium Academic Plan states the commitment to the development and the future of the language within the University and nationally. I am very pleased that UMCA membership is now free as a part of the strategy and shows the importance of social experience to student life in Aberystwyth. Another factor which is an integral part of the Welsh community in Aber is the guarantee of a Welsh medium accommodation for every Welsh student." Rhun Dafydd, President of the Welsh Student Union in Aberystwyth.