PhD
Be a Part of World Leading Research
The PhD programme is among the most successful in the world. Students undertaking PhD research are an integral part of the Department's renowned Research. Their considerable achievements are indicated in several prize winning theses, high quality published work, and success in the job market.
This commitment to research excellence is supported by unparalleled departmental support and the best supervision practices in the field. We have an internationally recognised group of scholars who are experienced in supervising original PhD research falling into several broad areas:
Foreign and Defence Policy
The European Union
European, UK and Welsh Politics
US Politics and foreign policy
Russian politics and security policy
International Relations Theory
Normative International Theory
Postcolonialism
Security and Intelligence Studies
International History
Military History
Cold War History
Strategic Studies
Global Development
Emerging Powers & BRICS
Global Health
Migration and Refugees
The Department welcomes PhD research projects that address one or more of these areas or which adopt an inter-disciplinary approach. Equally welcome are projects that challenge the traditional cartography of the discipline by drawing on unorthodox ideas and approaches.
To apply for a place on the PhD programme you will need to prepare a 1500 word Research Proposal Guidelines, complete an application form and provide two references.
ESRC Wales DTP Collobrative Studentships
Our students say: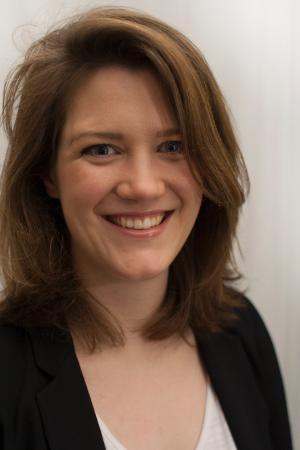 "Doing a PhD in the Department of International Politics means that my academic work is continuously stimulated by invigorating intellectual debates in a personal and supportive environment. I could not have chosen a better department to study for a PhD." Suzanne Klein Schaarsberg, PhD (2019)