Student Support Services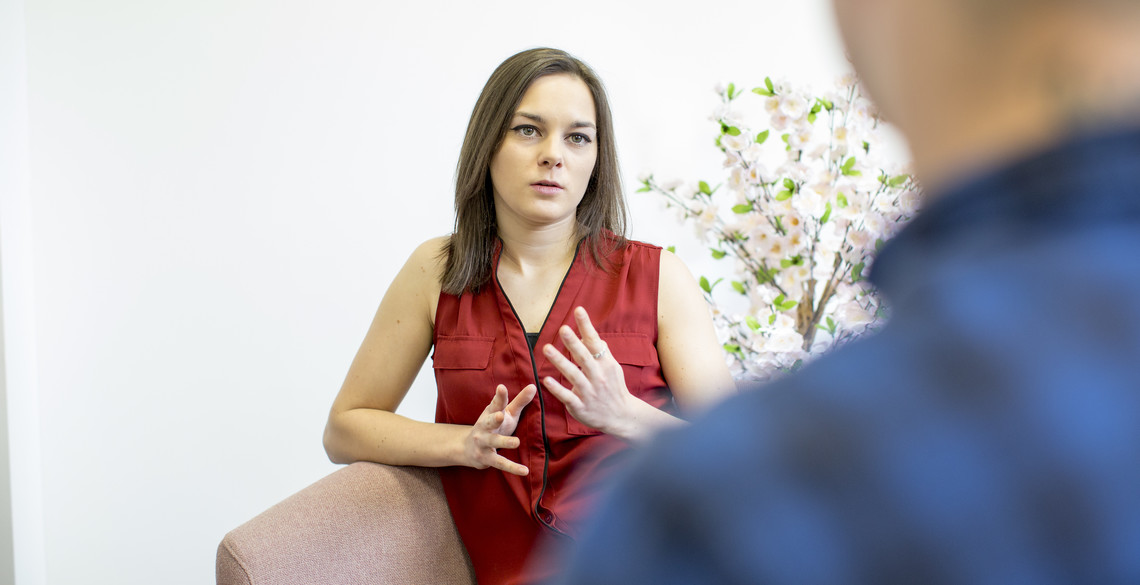 While at University students have access to a range of support services. Working with you, these services can help you achieve solutions for most of the challenges you may face in student life.
Accessibility Service
The University is committed to maintaining a community that is accessible for everyone and welcomes applications from a diverse range of students. The Accessibility Service provides support not only to disabled students and those with specific learning differences but also to care leavers and other unsupported students as well as supporting trans and non-binary students. If you have an impairment or have any specific requirements, we recommend that you visit or contact us before you apply to discuss your needs and the support we can offer you. For eligible students our advisers can arrange support workers, including one-to-one study skills support. Individual examination arrangements or alternative assessments may be available for students with a range of impairments including specific learning differences such as dyslexia and dyspraxia. We also recommend that you contact our Accessibility Advisers to discuss a study needs assessment and to get advice on grants, such as the Disabled Students' Allowance (DSA).
Nightline
This independent listening service run by students, for students, provides a confidential helpline, email and instant messaging service visit www.nightline.aber.ac.uk for more information.
Signpost Mentoring
Signpost Mentoring is a friendly and confidential peer-mentoring scheme for all new students that offers one-to-one advice to help you settle down to university life, plan for the future, and make the most of your time at university.
Student Advice, Information and Money Service
The Student Advice, Information and Money Service provides support on a wide range of issues. Our Student Advisers are accredited by The National Association of Student Money Advisers (NASMA) and can also signpost you on any queries relating to accommodation, academic progress and University.
Student Advice, Information and Money Service
Student Wellbeing Service
While our staff are professionally qualified and registered counsellors or mental health specialists, the Service does not replace statutory mental health services. Instead, our focus is to work with you, using solution focused techniques, to build your resilience and help you develop a toolkit of skills which will enable you to manage your wellbeing while at university and beyond. Where appropriate we will direct you to self-help materials or online platforms or may refer you to specialist external support where that best meets your needs.
Visa and Immigration Advice
The International Student Adviser provides specialised advice on study visas to prospective and current EEA and non-EEA students who come to study at Aberystwyth University. Immigration advice provided by the International Student Adviser is regulated by the Office of the Immigration Services Commissioner.