Global Opportunities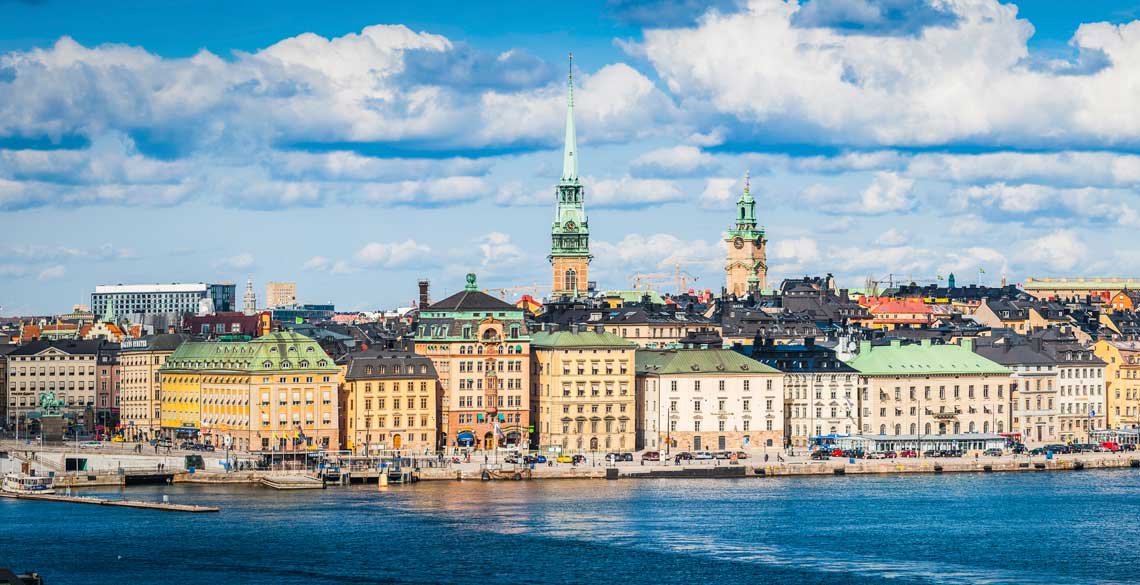 Aberystwyth University offers you the opportunity of a lifetime to study, volunteer or work in another country, for an academic year, a single semester or a few weeks during your holidays. Explore other cultures, challenge yourself and gather experiences which will help with your career.
There are many benefits of studying abroad as a part of your degree, including:
Improving your job prospects and enhancing your CV
Develop your language skills
Obtain further perspective on your degree subject.