Study Abroad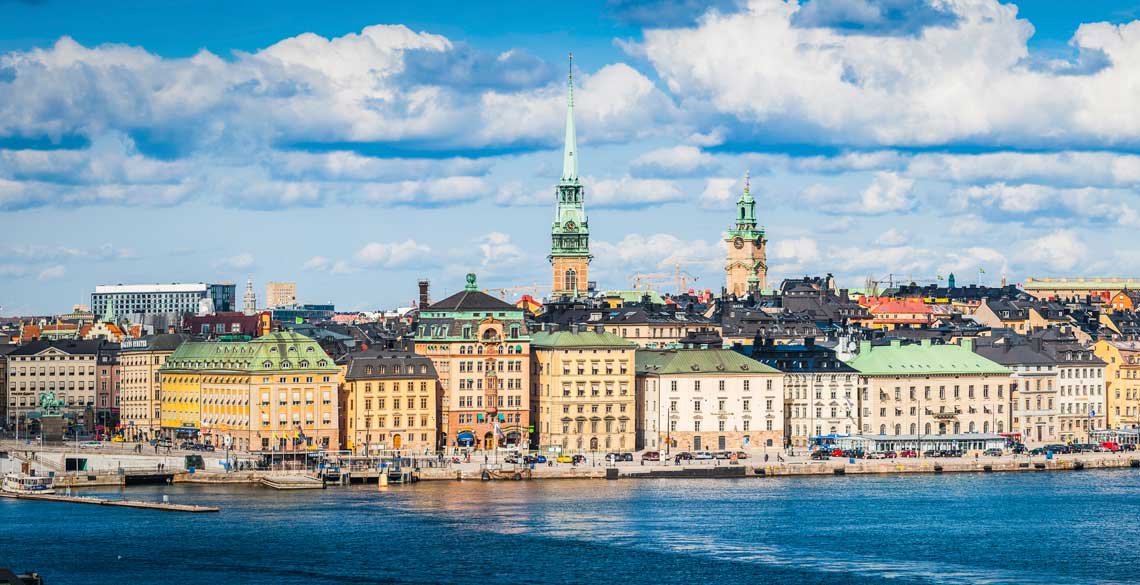 Expand your horizons, spend a year abroad as part of your Aberystwyth degree
We have an excellent Study Abroad scheme which gives our students the fantastic opportunity to study abroad at one of Aberystwyth Universities' partner institutions; a chance to see the world and experience new cultures.
At Aberystwyth, we offer our students the opportunity to take part in student exchanges in Europe under the Erasmus scheme or further afield as part of the International Exchange Scheme.
We also welcome applications from students from around the world to study with us for short a period (e.g. a semester or full academic year) under our fee-paying Study Year Abroad programme.
There are many benefits of studying abroad as a part of your degree, including:
Improving your job prospects and enhancing your CV
Develop your language skills
Obtain further perspective on your degree subject
Find out more about what Aberystwyth University has on offer and how you could benefit from studying a part of your degree abroad. Visit our International Office website for more information.