Open Programme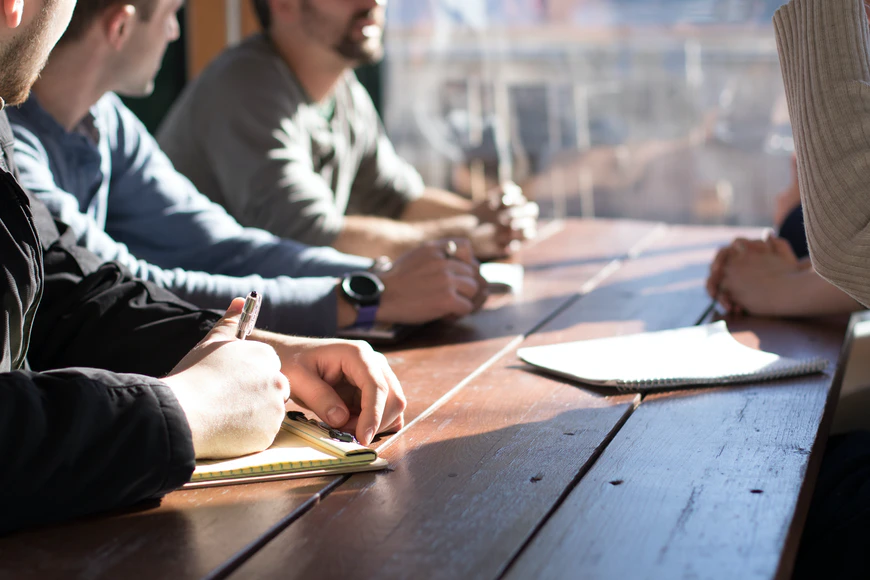 Open Programme
The Open Programme is a knowledge exchange scheme that will give staff, students, alumni and the local community a chance to collaborate as part of the 150th anniversary celebrations.
To mark this significant event in the University's history, an Open Programme has been launched, which gives staff, students, alumni and the local community a chance to contribute to and engage with the 150th anniversary.
The Open Programme is an open call for groups to submit innovative project ideas that are inspired by the University's past, present and future and its relevance to communities, locally and globally. A group of people, a society, or an organisation can submit a project proposal to the Open Programme - it is open to all! We would like groups to submit project ideas that encapsulate a topic that they are passionate about and want to share with others. Equally, it could challenge past thinking, bring to light a hidden history, or encourage us to look at something in a different way.
Projects can be large or small and delivered virtually or in-person. It could be an exhibition, a play, a dance or musical performance, a short film, an online archive or resource, a workshop, a series of talks or a pop-up community event, a short anthology or magazine, a community space development or a social media challenge, so there is plenty of room for creativity!
Applications are now open, and they will close on 30 June 2022. A number of projects will be selected and awarded funding in early Summer 2022 and a mentor will be assigned to support them throughout. Projects will be developed from early Autumn 2022 and launched for the Spring Festival, in May 2023, where the chosen projects will be showcased, in a variety of formats.
There is funding available to help create and deliver a number of projects, but we are also interested in supporting projects that can be delivered at 'no cost'. These projects would be assigned a mentor and could access some facilities and resources at the University. This will be an occasion for our diverse, global community to become part of the University's enduring legacy.    
The Open Programme panel is made up of university staff from across various departments and services. After the 30 June, the panel will review all submissions. The aim is to select a diverse range of complementary projects for the Open Programme.
Below there is more information on how to submit a project to the Open Programme and a link to the online application form. If you have any questions about the Open Programme or you want to discuss your project idea further, please contact Dr Calista Williams caw52@aber.ac.uk
Information Sessions
If you have a project idea and would like to discuss it further, you can attend one of our in-person or online pop-up Open Programme information sessions, running from mid-May to mid-June 2022. Information about these upcoming sessions will appear here very soon.
You can also contact us directly by email to discuss your idea or we can organise an in-person or online chat. Please contact Dr Calista Williams caw52@aber.ac.uk
If you just have a germ of an idea or your project proposal is at an early stage, we would still love to hear about your idea as we can provide guidance on how to develop it to the point where you can apply to the Open Programme.
Submit your project idea
If you are ready to submit your proposal, you can apply easily online and the application form is available here. A paper form is available on request.
You will need to provide a description of your project proposal (up to 500 words), which should include:
• The central theme of your project
• What you want to do
• Why you want to do it
• How it relates to the University's past, present and future
• How it is relevant to communities, locally and/or globally
• The amount of funding you would like to apply for (up to £1500) and a summary of these costs.
This project has received funding through the Welsh Government Rural Communities - Rural Development Programme 2014-2020, which is funded by the European Agricultural Fund for Rural Development and the Welsh Government.