How Do I Apply?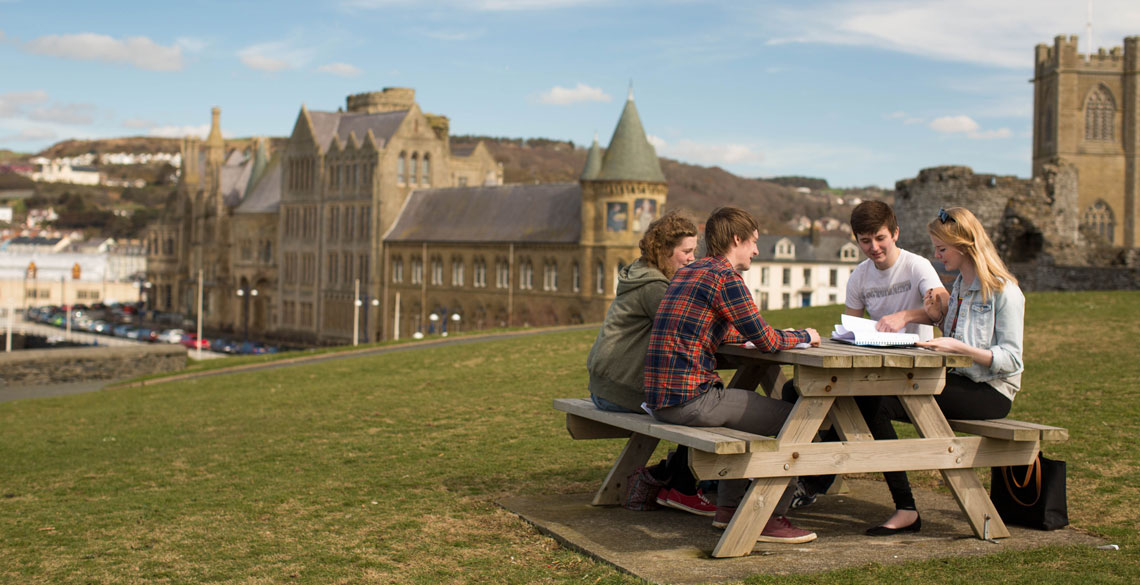 We welcome students from across the world and of all ages
Enquiries about courses should be directed in the first instance to the Reception (email dis-dept@aber.ac.uk or phone +44 (0) 1970 622188). Your enquiry will be passed on to our Admissions Officer or another appropriate person.
Each application is considered individually and in certain cases the applicant may be called for interview.
Application Forms
Application forms for all Distance Learning courses and all Postgraduate campus-based courses can be found on this web page
http://www.aber.ac.uk/en/postgrad/howtoapply/apply-offline/
Distance Students
For information on applying for a place on a distance learning course, please go to the specific course page accessed from the Courses
Campus-based Students
Mature students are welcome as are applicants with other educational qualifications, and students from overseas.
Visiting Open days are arranged throughout the year and these present the applicants with an opportunity to meet staff and current students as well as see the facilities available. Check the main university pages for the latest dates.
The university's Postgraduate admissions office can also help with enquiries.
E-mail: pg-admissions@aber.ac.uk

Tel: +44 (0) 1970 622270
What about accommodation?
The University has an extensive range of both catered and self -catered accommodation, situated both on and off campus. For full details of the accommodation facilities and costs, please see the Accommodation Office section of the University web pages.
The University Accommodation Office provides help with finding accommodation in the town which is quite reasonably priced for renting. There is also some University accommodation which is suitable for families.

For more help contact the Accommodation Office:

Tel: +44 (0) 1970 622772

E-mail: accommodation@aber.ac.uk