Costs and Financing Your Course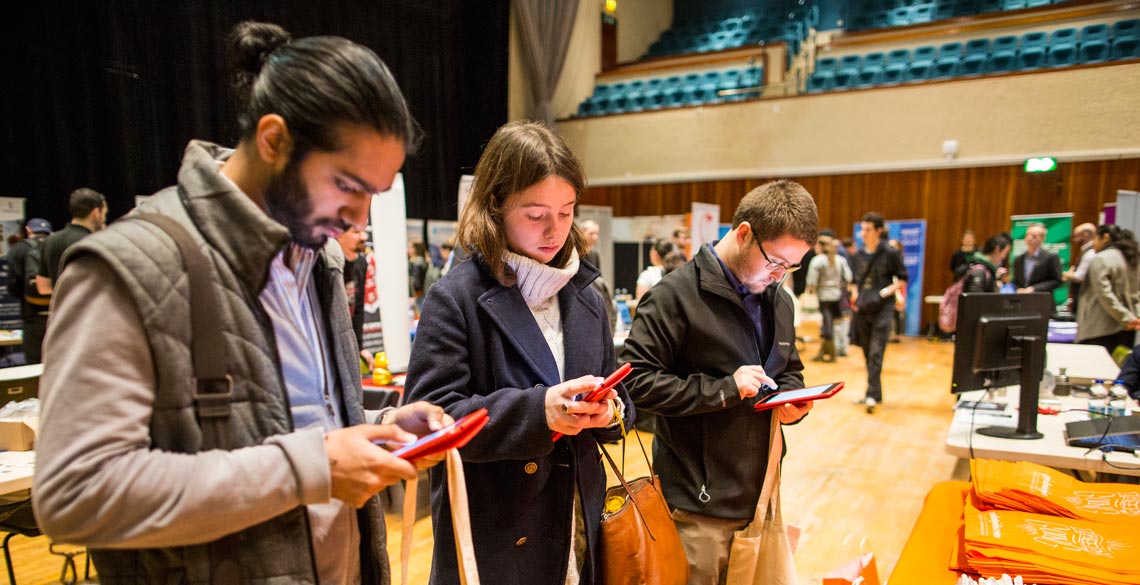 Financing Your Course
Distance Learning Students
Please see the 'All Fees' link below for information on current distance learning fees including the undergraduate course, BSc Information and Library Studies by distance learning. Please scroll to the bottom of the page for the distance learning fees.
Fees do not include the costs of the residential study schools. This means you will need to budget for travel and accomodation costs as well as the study school fee. The study school fee is currently £50. We also offer an on-campus package which includes all accommodation, food and social events. This is usually between £200-£300 depending upon the number of nights of the school. You can also make your own accomodation arrangements and just pay the study school fee.
There are three residential schools for the Archives Administration and the BSc ILS course and two residential schools for all other courses. See Study Schools
If you are offered a place on any of our programmes, Aberystwyth University can offer self-financing distance learners various flexible means of paying for their studies. Please contact the Student Fees office on (01970) 621583 or fees@aber.ac.uk for further information.
Full and Part-Time Students
Living costs
Aberystwyth has an advantage over many other universities in that it is located in a small town in Wales, and the cost of living is considerably lower than in large cities in the rest of Britain. Living costs are funded by loans, and the level given by the Student Loans Company depends upon parental income.
Travel costs
Travel costs in excess of allowance in the loan cannot be reclaimed from the local authority. Thus students who live in accommodation on or near the campus can make considerable savings through not having to travel daily. Students at Aberystwyth are particularly fortunate in that the University has accommodation in Aberystwyth for all students and that there is an ample supply of rented accommodation available in the town.
Ways to pay
Information on how to pay for your programme can be found in the Student Fees Handbook. You can view this document via our Finance Office's Information for Current & Prospective Students webpage. See Student Finance for details.
Study Tour requirements
There is a compulsory Study Tour to London in January of each year for all programmes. The tour usually lasts four days and requires students to budget for travel, accommodation and subsistence expenses. Students are required to make travel and accommodation arrangements for themselves to suit individual requirements.