Research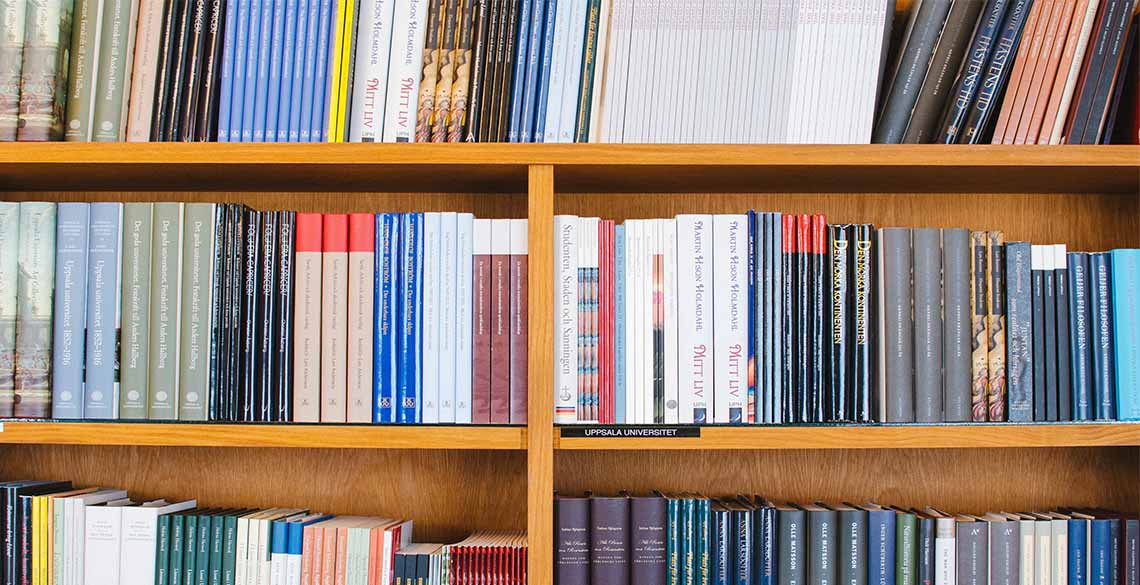 Department of Information Studies has a well-established reputation for research in the field of library and information studies, demonstrated in the results of the Research Assessment Exercise (RAE) 2008, with 50% of its research outputs judged as internationally excellent and 85% as internationally recognised. Currently, research activity and interests in the Department clusters around three foci:
Knowledge and Information Management
Information Organisation
Social, Cultural, and Behavioural Aspects of Information
The above groupings are reflective of the HM Government report Information matters, which states that:
"information is the force powering our democracy and our economy. Both the private and the public sector increasingly rely on information and knowledge, and create value through their ability to manage these valuable assets. Successful societies and economies in the future will depend on how well they enable information to be appropriately shared, while maintaining essential protection for those on whose behalf the information is held. They will depend on how well they learn from the information they hold, and how they use it to create new value, and on how well they deal with the new challenges that digital information presents, whether around security, sustainability or privacy."
Our research activity clusters around issues in relation to the ability of individuals, organisations, and societies to obtain, manage, organise and retrieve information and knowledge in an increasingly complex and diverse Digital Age. Contemporary issues relate to intellectual property, cultural memory and identity, and communication and creativity in a digital age. Digital innovation and developments, social media, web 2.0 and beyond, the potential for an 'infinite archive' and associated changes to the way people and organisations interact are opening up new opportunities and challenges for libraries, information services, museums and archives.
We undertake funded research for a large number of organisations, private and public sector and believe it is important to see research put into practice. The structure and content of our degree schemes encourage an appreciation of how research evidence should inform professional practice. Policy research is therefore significant and we have a track record of successful applications for research projects with the Joint Information Systems Committee (JISC), for example. The vocational nature of the Department requires that we maintain links with and show leadership in developments related to professional practice. The establishment in 2010/11 of the AIRS series of research seminars is an example of this collaborative activity. iMLA organises monthly research seminars in partnership with colleagues in the National Library of Wales and the Information Services Directorate, Aberystwyth University. Within iMLA we offer research expertise across the range of concepts and sectors which constitute the information world.