Annual Lectures
To visit the DDMI's Annual Lectures archive, please click HERE.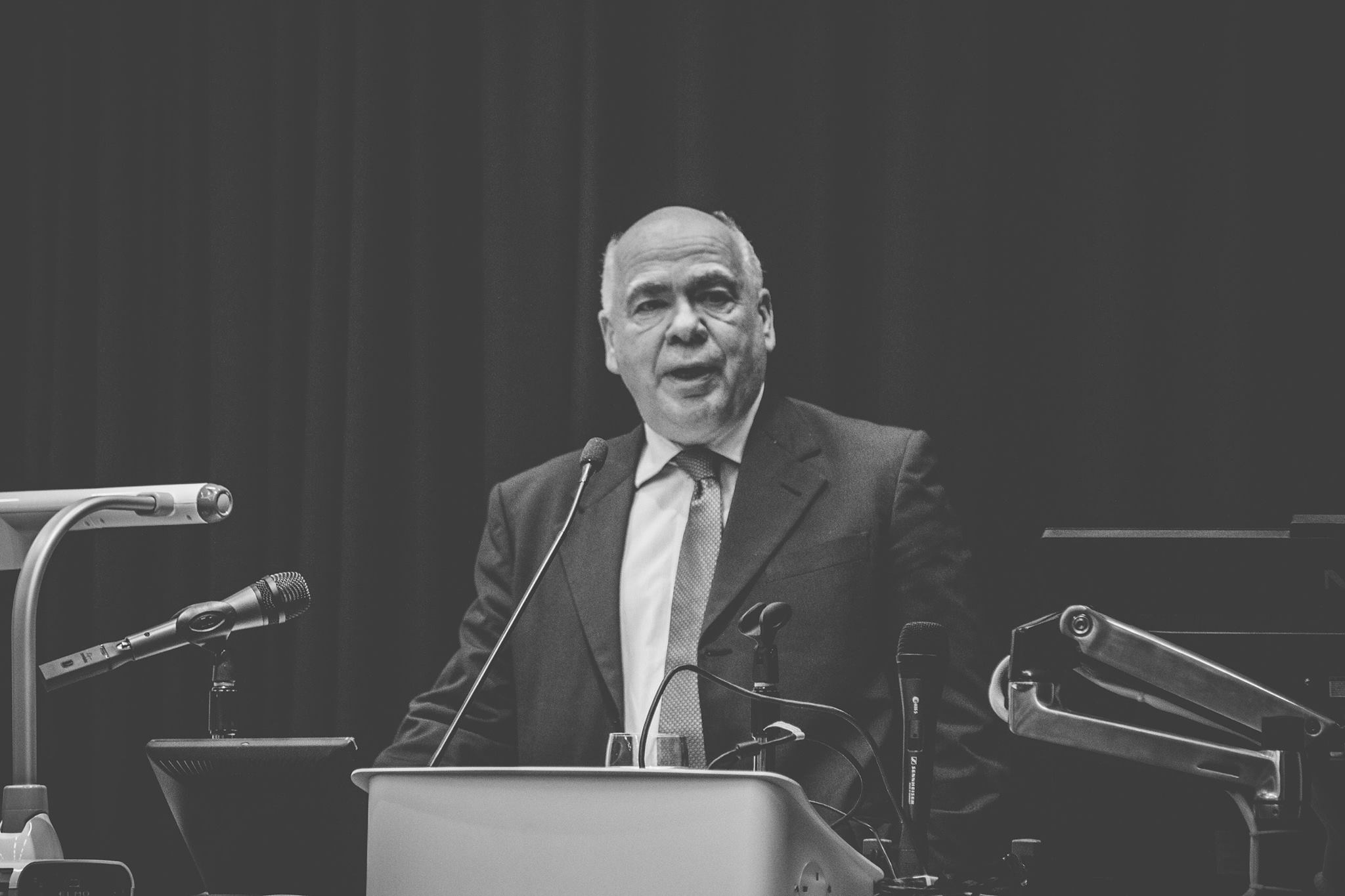 13 February 2017
The David Davies Memorial Institute's Annual Lecture 2017 - 'The Future of Discretionary Warfare: Criteria for the Use of Force' by Sir Lawrence Freedman
29 January 2018
E.H. Carr Annual Lecture 2017 - 'US Grand Strategy after the Cold War' by Stephen M. Walt.
19 February 2018
The 2017 Kenneth N. Waltz Annual Lecture titled "Still 'The Human Thing'? Thucydides, Waltz & the Future of War" by Christopher Coker.
Contact for this page:
David Davies Memorial Institute, Department of International Politics, Aberystwyth University, Penglais, Aberystwyth, Ceredigion, SY23 3FE
Tel: 01970 628673 Fax: 01970 622709 Email:
ddmstaff@aber.ac.uk