Digital Strategy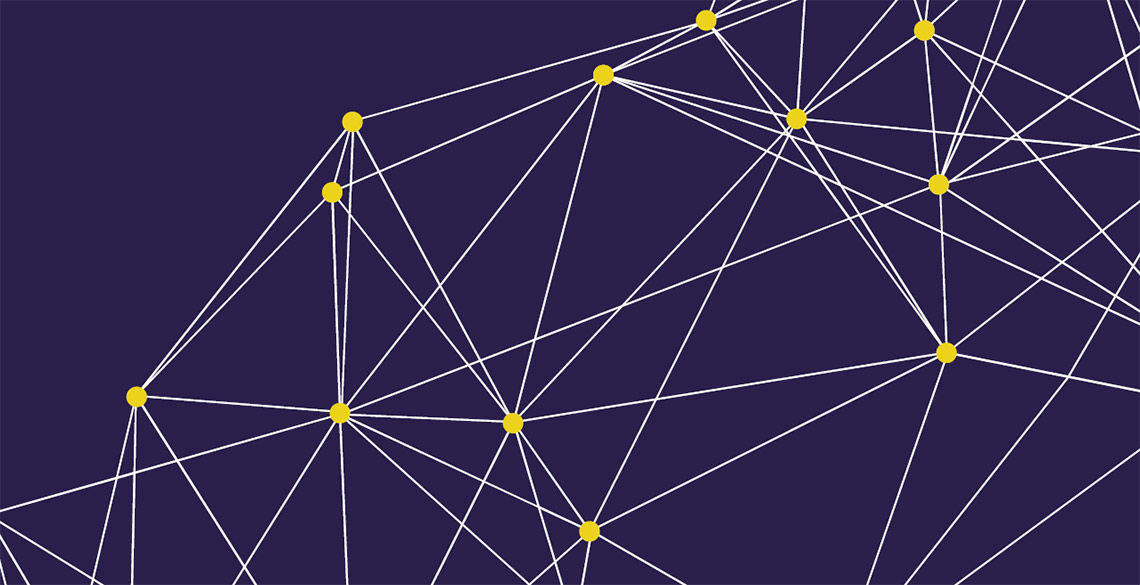 Welcome to Aberystwyth University's Digital Strategy.
The purpose of this strategy is to look ahead and set out a vision for adopting a digital approach across the organisation. Over the period outlined in this strategy, digital will be core to all the institution's activities and this document sets out how it will be used to enhance learning and teaching, research, our administration, and processes, as well as our global presence.
This strategy has been developed through consultation with our students, staff, heads of departments, and the Executive team. It has drawn evidence from numerous sources including the National Student Survey (NSS), Module Evaluation Questionnaires (MEQs), Tell us Now (TUN) comments, Information Services (IS) User Surveys, and the three JISC Digital Experience Insights surveys (for teaching staff, professional staff, and students). Furthermore, the latest reports and literature (see references), conferences, and other University digital strategies have helped formulate it. We expect this strategy to be a "living document", that will be updated over the period considering experience, the changing environment and priorities, and levels of funding available. However, the wider themes and principles laid out in this Digital Strategy are likely to remain more constant and help the University navigate a way forward.
The Digital Strategy has been fully costed and detailed action plans developed. Capital and revenue budgets to support implementation of the Strategy will be submitted as part of the annual planning round process.
This document sets out an ambitious vision to transform the University into a sector-leading digital organisation. It is supportive of the University's Strategic Plan 2018-2023, Learning and Teaching (APEX) Strategy 2019-2022, and the Research and Innovation Strategy 2019-24. The strategy will work with and complement the University's Estates and People strategies. This document also reflects the priorities of the Welsh Government's Digital Strategy for Wales.
It is worth noting for clarity what this strategy is not:
It is not a strategy for the Information Services (IS) department; it is a University-wide strategy that should be owned across the organisation.
It is not just about computers or IT; people and culture are key to this strategy, as is the way we work.
It is not just about learning and teaching; it covers all aspects of the University's business.
Digital is a force of disruption, with the business models of entire industries from music, publishing, and retail being transformed. The rate of change of the digital revolution is accelerating. A wave of maturing technologies such as artificial intelligence, automation, augmented / virtual reality, Internet of Things (IoT), robotics, data analytics, and mobile / 5G present huge opportunities as well as threats to Universities. The expectations of current and prospective students around their digital experience with the University is also evolving fast. Aberystwyth University cannot afford to be complacent; it needs to be technologically engaged and move forward on a path of greater digital maturity. The overall purpose of the strategy is to place the University on a strong footing to respond proactively to wider digital and societal trends, the rapidly changing technological environment, and ultimately to be successful in achieving its objectives through digital transformation.
Tim Davies, Director of Information Services, June 2021