Director's Welcome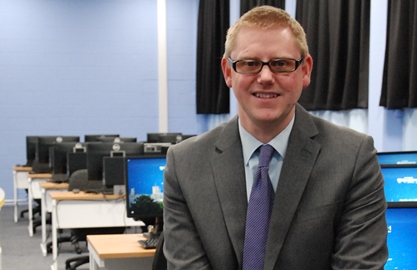 We're here to help you make the most of your time at the University. All the services we offer are designed to be easy and straightforward for you to use. Information Services is here to support the library, computing, e-learning, media, and other information needs of all the students, teachers, researchers, and administrators of Aberystwyth University. This guide takes you through what we've got on offer.
We are fully committed to providing you with an excellent customer service and look forward to your visit, in person and via our website. Our professional staff are available in person and via email, web chat or phone. Feel free to contact us with your enquiry, drop in to our enquiry desks or book onto one of the information clinics noted in the guide and bookable on our website.
You can find out more about what we're up to and access the latest information on our services via our website which complements this guide. You can also follow us on Twitter and Facebook.
We're always working to make sure that our services develop and change to meet your needs, and to do this well we need your feedback. Email us your suggestions, fill in our online feedback form or one of the comments forms in the libraries. We look forward to hearing your ideas and to meeting you when you visit us.
Tim Davies, Director of Information Services