Research Programmes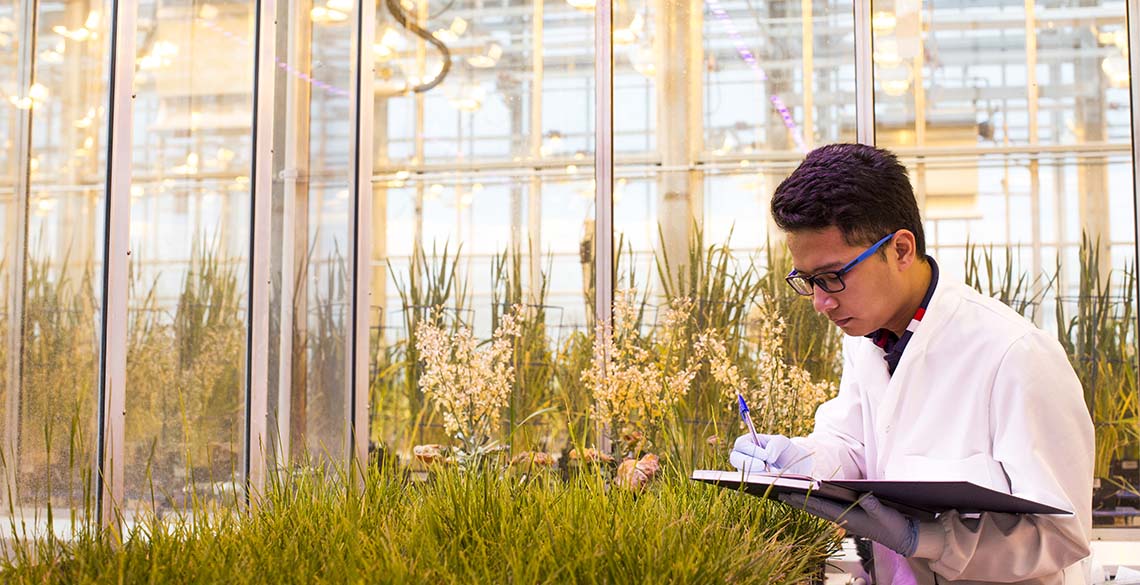 For a more independent, practical approach to postgraduate study.
A research postgraduate programme is heavily research-focused and will help you work towards, typically, a Masters of Philosophy (MPhil).
Key Information:
It will take approximately one to two years (full-time) or two to four years (part-time) to achieve a research-based programme;
As the programme is usually more unstructured it may take longer to complete than the taught Masters;
You will be required to undertake your own intensive-research. You may have to complete a series of mini-research projects or one major research project, followed by a thesis and oral presentation;
The programme will help hone your research skills and knowledge of the latest research methods within your chosen field;
Although you will have some supervision from a senior academic member of staff, self-discipline, motivation and organisation are essential to the successful completion of a research programme.
View Our Postgraduate Programmes