Postgraduate Scholarships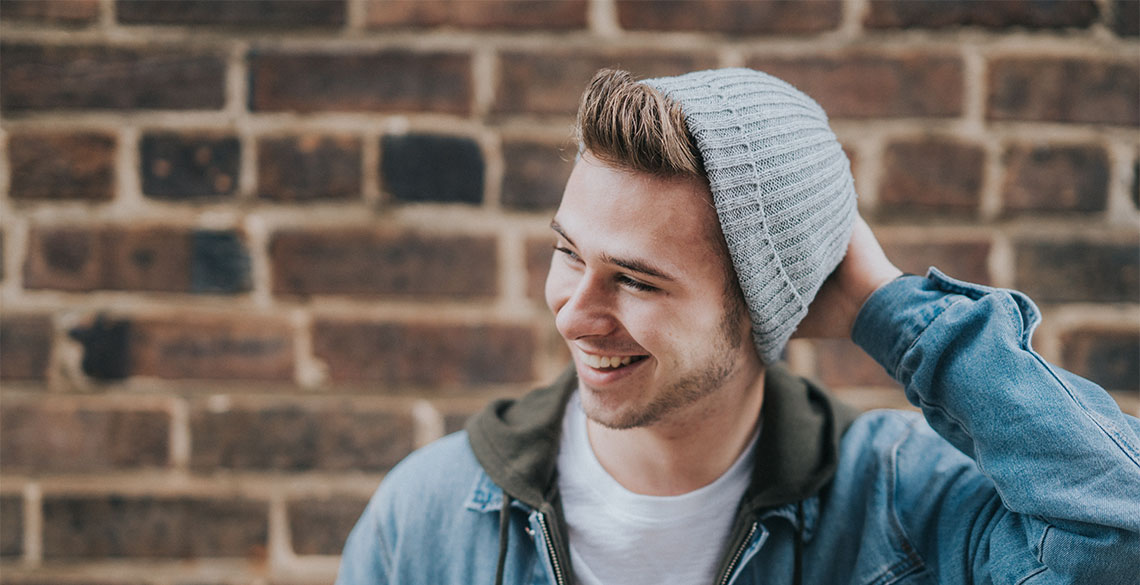 A range of Postgraduate Scholarships are available for UK and International applicants.
Use the Postgraduate Scholarships Calculator below to see what funding opportunities may be available to you.
Simply enter in the subject area you are interested in studying, the type of course, your nationality and if you are currently studying/or have previously studied at Aberystwyth University.
We are a Bilingual Institution that complies with the Welsh Language Standards and is committed to Equal Opportunities. You are welcome to apply for scholarships/grants/financial support in Welsh or English and any application submitted will be treated equally.