Surveys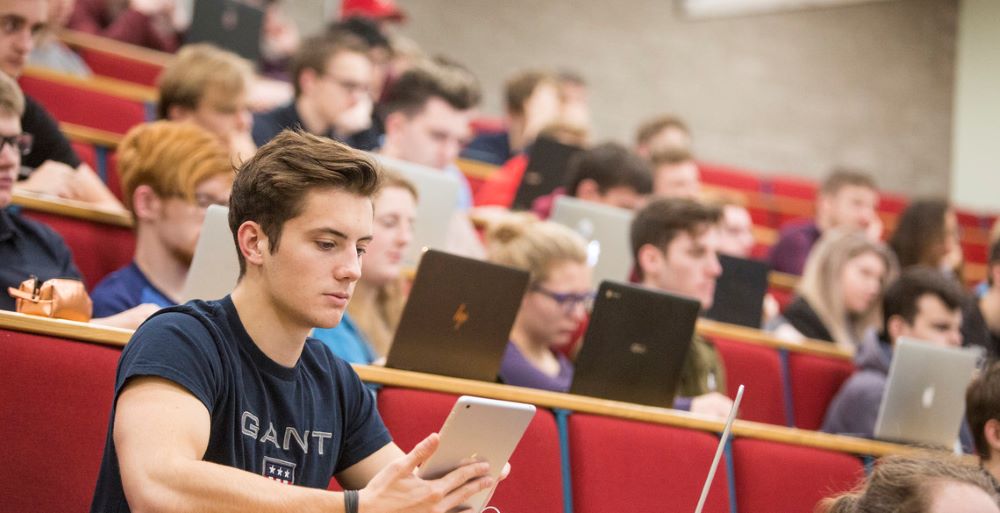 During the year we conduct a number of surveys to gather as much student feedback as possible
Student Experience Survey (SES)
Each semester, we ask students to evaluate the modules they are studying. We do this through an online questionnaire, and this process is termed 'Student Experience Survey' (SES). The SES will enable the module coordinator to better understand what improvements can be made to enhance the experience of the student cohort in their modules.
The SES asks about your experiences of a specific module on your course. It is an opportunity to share your views, and help us shape and improve the student experience. The SES has a set of core questions about various aspects of being a student, including:
The teaching on my module
Learning Opportunities
Marking and Assessment
Academic support
Organisation and management
Learning resources
The student voice
Overall satisfaction
Furthermore, there is an opportunity for the module coordinator to add up to four additional questions that are specific to the module.
Making your Feedback Constructive
See our guide to providing constructive feedback here: Constructive feedback guidance
More information
Got questions? See our MEQ FAQs
National Student Survey (NSS)
Aberystwyth University students are among the most satisfied in Wales and in the UK as a whole, according to the annual National Student Survey (NSS) published Friday 27 July 2018.
The latest NSS results show that overall satisfaction amongst students at Aberystwyth University stands at 90% - seven percentage points higher than the average UK figure of 83%.
Aberystwyth is rated the top university in Wales for overall student satisfaction.
Aberystwyth University also outperforms the sector in the UK and Wales in all nine areas covered by the NSS.
More information