Research Programmes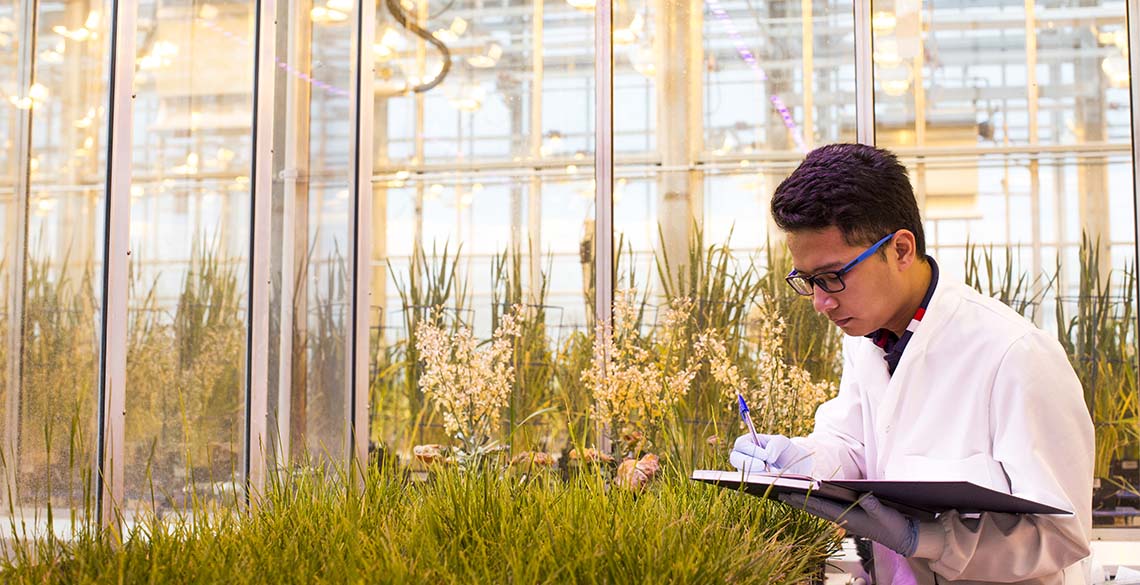 For a more independent, practical approach to postgraduate study.
A research postgraduate programme is heavily research-focused and will help you work towards, typically, a Masters of Philosophy (MPhil).
Further Information on Research Master's study:
You will register and pay tuition fees for one year (full-time) or two years (part-time);

You will have a further year (full-time) or two years (part-time) if required to write up the final thesis for submission;

To apply for research Master's study you should hold or expect to achieve an upper second class honours (2:1 honours) or above;

A research proposal is required for all research degree applications unless there is a predetermined research proposal attached to a funded project. Please check with the relevant academic department if you require further information;

For advice on how to compose and refine your research proposal please see our "Research Proposal Guidelines";

Alongside guidance from supervisors, you will receive formal training in research and transferable skills through the researcher development programme offered by the Graduate School;

The thesis will be examined by two examiners, at least one of whom will be external to the University, and you will defend the thesis at an oral examination, or viva;

You will have the opportunity to research a topic of your choosing that fits with the research interests of the Department, honing your research skills and knowledge of the latest research methods within your chosen field;

Although you will be supported by a supervisory team and other academic staff, the onus is on you to undertake independent research.
View Our Postgraduate Programmes