Stuart Rendel Exhibitions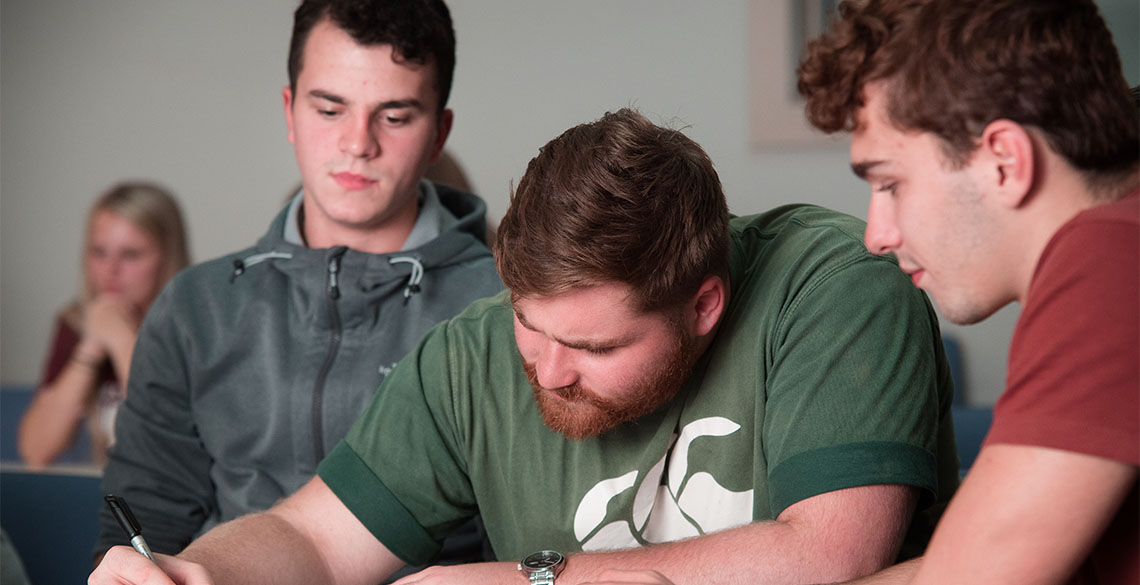 Up to £1,000 per year, for up to 4 years
Stuart Rendel Exhibitions provide financial support to students who are entering into their first year of undergraduate study at the University of Aberystwyth.
They are awarded from the Montgomeryshire Intermediate and Technical Education Fund, which is managed by The Community Foundation in Wales.
To be eligible, applicants:
must be residents of Montgomeryshire;
under the age of 25;
must have attended a Montgomeryshire High School for no less than 2 years.
The exhibitions are valued up to £1,000 per year for up to 4 years of their undergraduate studies.
How to Apply
Submission Deadline