International Accommodation Award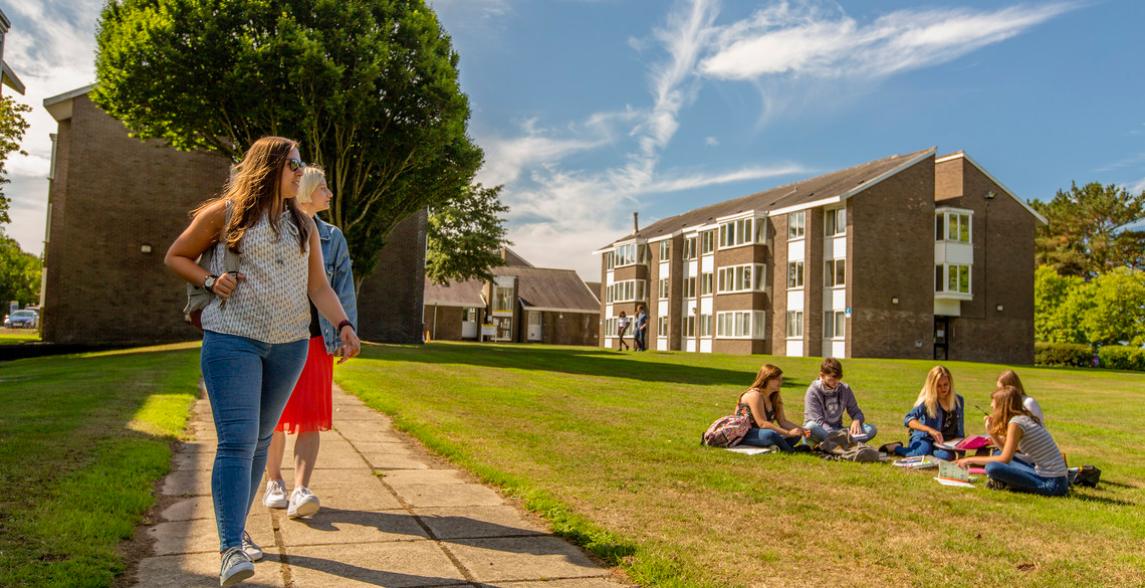 International Accommodation Award for International Students
We are delighted to provide our international students* with the International Accommodation Award, meaning the cost of your housing is included in your tuition fees.
The University has several different accommodation buildings. This scholarship is different depending on which building you choose but is either totally free or discounted by £2,000.
The following table is for the 2021/22 academic year:
| Residence | Weeks | Usual Annual Cost | Discounted Annual Cost |
| --- | --- | --- | --- |
| Cwrt Mawr (Price Band 1) | 39 | £3,721 | Free |
| Cwrt Mawr (Price Band 2) | 39 | £3,331 | Free |
| Trefloyne | 39 | £3,721 | £1,721 |
| Fferm Penglais (en-suite) | 40 | £5,700 | £3,700 |
| Fferm Penglais (studio) | 40 | £5,995 | £3,995 |
| Pentre Jane Morgan | 39 | £4,185 | £2,185 |
| Rosser (en-suite) | 39 | £4,672 | £2,672 |
| Rosser G (en-suite) Postgraduate | 50 | £6,502 | £4,502 |
The International Accommodation Award is only applicable if you choose to live in university-managed accommodation.
How it works
When you make an application to study at Aberystwyth University, you will be given access to the Accommodation Portal, which opens in April.
You will be offered the International Accommodation Award for Cwrt Mawr. If Cwrt Mawr is where you want to live, you should accept this offer. If you would prefer to live in a different residence, you should reject the offer and select where you would prefer to live. A £2,000 discount on the cost of the accommodation will then be applied.
If space in Cwrt Mawr is no longer available you will be offered a room in similar residences such as Trefloyne or Pentre Jane Morgan.
Please note…
If you initially move into Cwrt Mawr, but later decide to move to a different university-managed building, then the £2,000 discount will be applied to the cost of the new accommodation on a pro-rata basis (at a nightly rate, minus any time lived in Cwrt Mawr). Moving accommodation is subject to availability and requires you to complete a Transfer Request.
Terms and conditions
Students will be eligible for this offer for the entire length of their course, provided they remain full international fee-paying students and continue to select university-managed accommodation;
The International Accommodation Award is only applicable through term-time. For undergraduate students, this is usually 39 weeks (i.e., is not applicable over the summer). For postgraduate students, it is usually 50 weeks;
No discounts can be provided for accommodation that is not managed by the University;
All normal regulations concerning accommodation licenses and application deadlines apply;
Students on International English Centre (IEC) Pre-sessional, International Foundation and Pre-Masters courses are entitled to free Cwrt Mawr accommodation.
*Students must meet the terms and conditions to be eligible for the offer.