Stuart Rendel Exhibitions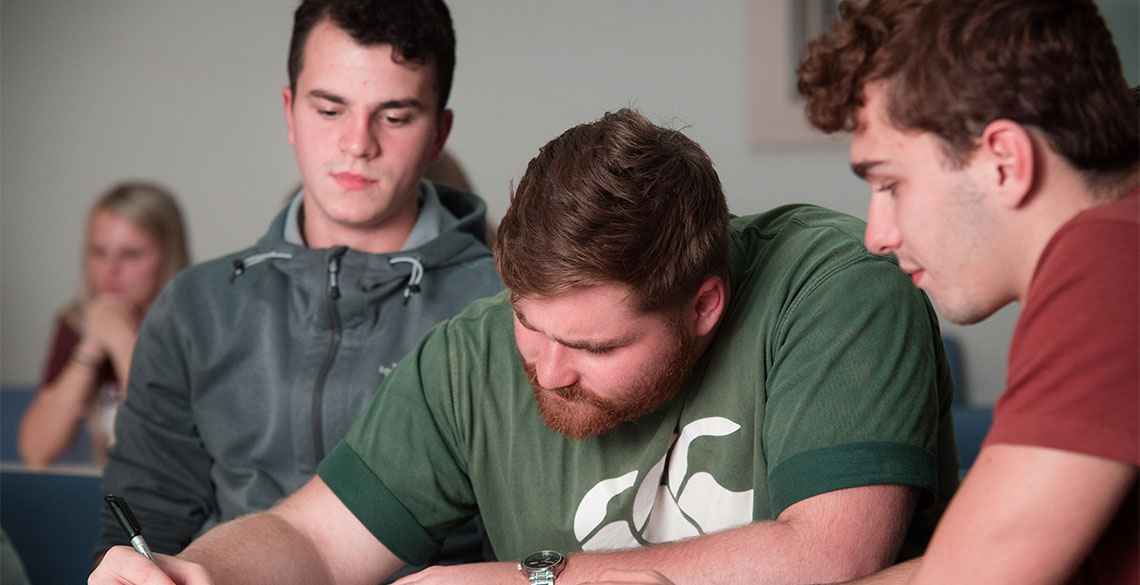 Up to £1,000 per year, for up to 4 years
Stuart Rendel Exhibitions provide financial support to students who are entering into their first year of undergraduate study at the University of Aberystwyth.
They are awarded from the Montgomeryshire Intermediate and Technical Education Fund, which is managed by The Community Foundation in Wales.
To be eligible, applicants:
must be residents of Montgomeryshire;
under the age of 25;
must have attended a Montgomeryshire High School for no less than 2 years.
The exhibitions are valued up to £1,000 per year for up to 4 years of their undergraduate studies. Awards will be based on academic performance (A-Level or equivalent) and the case for support that is made in the application form.
How to Apply
If you think you may be eligible to for an exhibition then please complete an application form, which can be downloaded from the Community Foundation in Wales website.
Alternatively, you can call the Foundation on 02920 379 580 or email mail@cfiw.org.uk to have a form sent to you.
Where able, please send an electronic copy of your completed application by email. A hard copy of your application form can be sent to:
The Community Foundation in Wales
St Andrews House
24 St Andrews Crescent
Cardiff
CF10 3DD
Submission Deadline
Completed application forms along with a photocopy of your qualifications must be received by the 31st August each year in order to be considered for the next academic year.
For more information about the Stuart Rendel Exhibitions please contact the Community Foundation in Wales.