Mrs Sarah Whitehead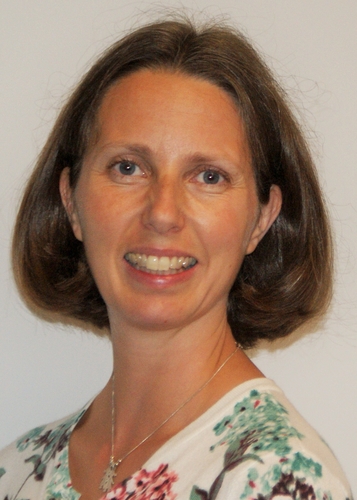 Deputy Registrar - Admissions
Contact Details
Profile
Sarah Whitehead is Deputy Registrar with responsibility for student admissions.
Additional Information
Sarah started her current position as Deputy Registrar - Admissions in October 2018.
Joining the staff of Aberystwyth University in September 1999, Sarah has worked in a number of administrative roles in academic departments and at Faculty level.
Sarah holds a BA(Hons) Geography and MPhil, both from Aberystwyth University.