What's included in the Accommodation Fees?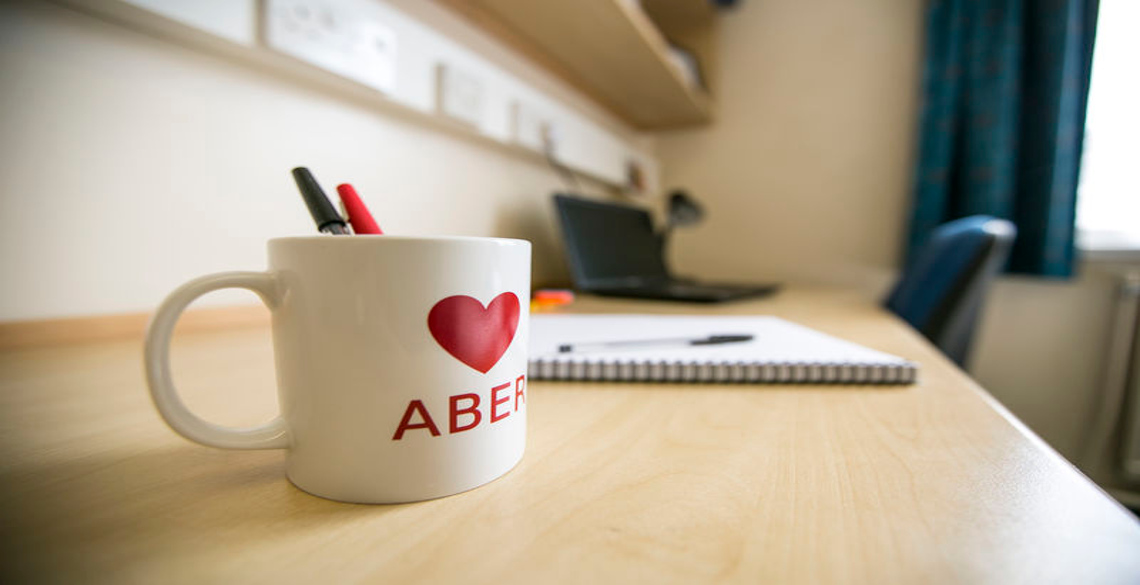 The following facilities and services are included in the accommodation fee:
Energy Charges‌
Heating, water, electricity and lighting are all included in the accommodation fee.
Personal Contents Insurance
Included in the Accommodation Fee is an unlimited amount of contents insurance for items in your bedroom, this is provided to you by Endsleigh Insurance.
Network Connection and Wi-Fi
Take a look at the Information Services web pages for full details about the Student Network.
Free Sports Centre Platinum Membership
More than just a Sports Centre, our Platinum Membership includes unlimited access to the gym, swimming pool, saunarium, climbing wall and all group exercise, health and wellbeing classes.
Learning Centres
Take a look at our Learning Centres page for full details.
24/7 Help and Assistance
We have a 24/7 staffed reception, helpline and patrols to assist with all Maintenance, Security and Welfare concerns. Visit our Help & Assistance page for further details.
Secure Cycle Storage
We have 2 secure indoor cycle stores located within our residences. For further details and information on how to apply visit our Cycle Storage page.
Meal allowance for Catered Residences
If you are living in our catered residence the annual accommodation fee includes a pre-paid meal allowance. This will be loaded onto your Aber Card in termly instalments. Full terms and conditions are included within the Accommodation Licence Pack.
By using the Aber Card you can enjoy the flexibility of deciding where and when to eat in University owned and managed catering outlets.