Current Students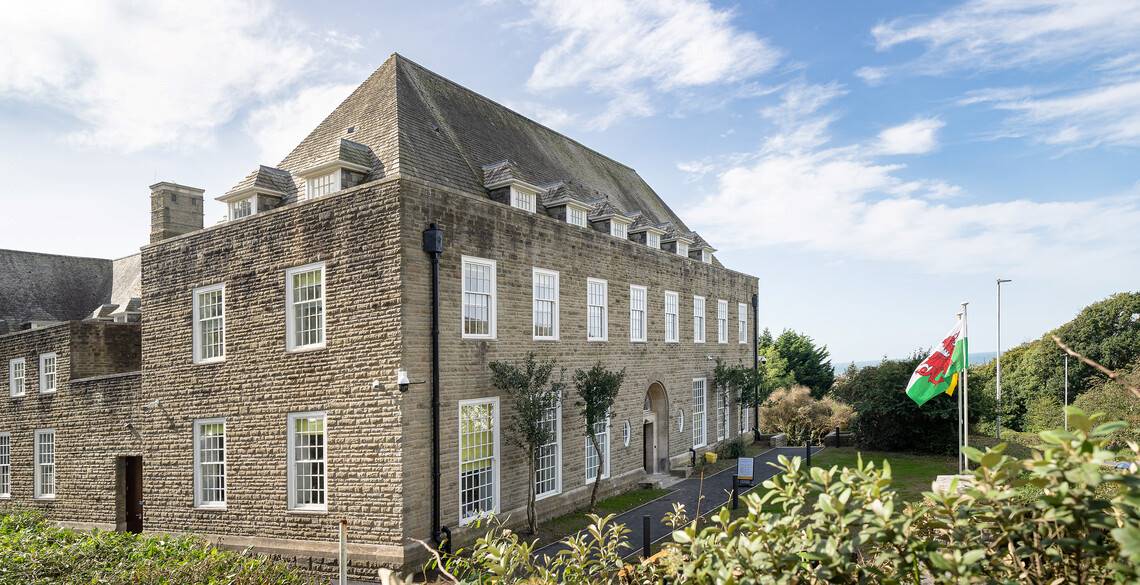 If you enjoyed staying in our University Accommodation, why not stay with us for another year where you can continue to experience an all-inclusive, stress free and supportive environment?
Good news!!! Applications for 2024/2025 will open at 10.00am on the 5th January 2024
Why Live With Us?
Prices starting from £110.31 a week which includes free Sports Centre Membership, energy bills, internet connection / Wi-Fi & insurance, available to students in all years, 24/7 support & assistance - plus much more!
For more specific information, please click on the relevant option below.