Current Students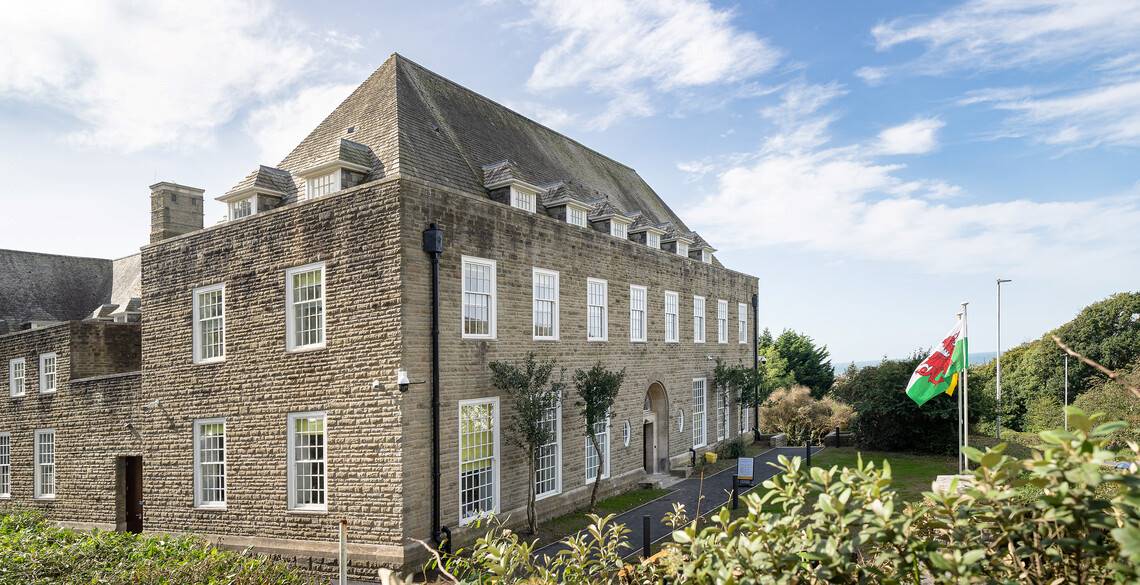 If you enjoyed staying in our University Accommodation, why not stay with us for another year where you can continue to experience an all-inclusive, stress free and supportive environment?
Applications for 2023/24 are now closed.
Why Live With Us?
Prices starting from £110.31 a week which includes free Sports Centre Membership, energy bills, internet connection / Wi-Fi & insurance, available to students in all years, 24/7 support & assistance - plus much more!
Applications for accommodation are processed on a first come first served basis in the date and time order that they are successfully submitted and in priority order as detailed in our Priorities Policy.
For more specific information, please click on the relevant option below.