Hayden – BSc Marine and Freshwater Biology
Zooplankton Taxonomist, Centre for Environment, Fisheries and Aquaculture Science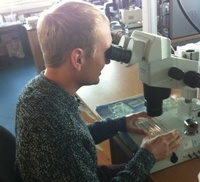 "I really enjoyed my time at IBERS and felt that the field courses were essential and the knowledge gained has helped me start a career in marine science. Particularly important was the plankton work and water filtration we did at Bala lake and at Millport Marine Biological Station in the freshwater and marine field trips".
Simon - BSc Marine and Freshwater Biology
Executive Secretary, International Whaling Commission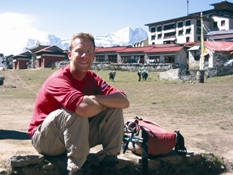 "I look back at my time in Aber with real fondness; studying for my degree, living on the seafront, and diving with the University sub-aqua club left me with a real interest in the sea."
Laura - BSc Marine and Freshwater Biology
Environment Officer, Gwynedd County Council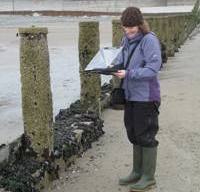 "The course gave me a good grounding in all aspects of marine and freshwater biology. There were plenty of opportunities for fieldwork in the course, including the dissertation project, which prepared me for the survey skills needed in my current job. Studying in Wales was a great grounding for working in Wales as I had a knowledge of the local area. IT skills modules were useful in my current job in producing professional reports."