Current Postgraduate Students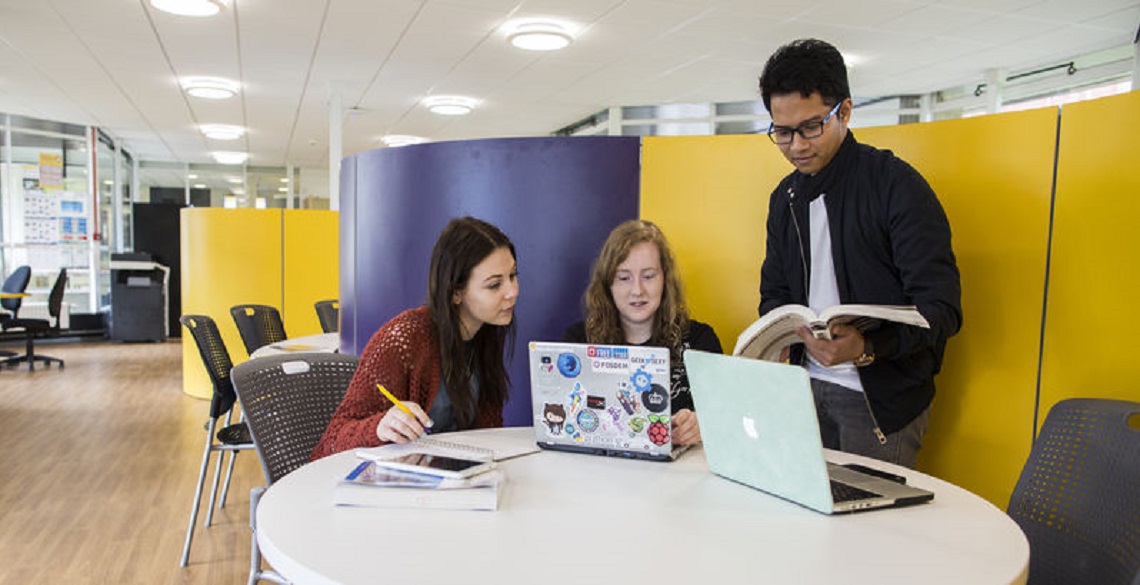 Accommodation Applications for 2020/21 are now open!

Places are offered first come, first served in line with our Priorities Policy. However, if you change your mind you are not tied in by simply applying.
New for 2020 – Pantycelyn!
If you want to live through the medium of Welsh or are keen to learn the Welsh language then why not be the first to live in Pantycelyn – Wales' most famous hall of residence!
Special discount for the first 4 groups who apply by the 06th January 2020:

10% off groups of 4-6 students
Price per person for 2020/21 - £5512 £4960 including food
Apply now & send your group details to the Accommodation Office

Frozen fees for 2021/22 (2020/21 Accommodation Fees)
Live With Us Love Life!
We offer a wide range of self-catered accommodation with either en-suite rooms, or flats with shared facilities along with our self-contained studios. For prices, please see our accommodation fees. Whatever your requirements, we aim to provide an option that will suit you best.
We recognise that some Postgraduate courses run for 52 weeks and so we offer a variety of licence lengths to suit you. However, please be aware that our maximum licence length we can offer is 50 weeks, where you can enjoy continuous occupation in one place.
If you need accommodation after the end of your licence, please contact the Accommodation Office to discuss your options.
To find out what accommodation is available to you, why not see our accommodation options and compare our residences.
Why Stay With Us?
Even if you apply now, you are not tied into a Licence until you confirm your place at a later date.
All energy bills included.
High speed hard wired and wireless internet included.
FREE Sport Centre Platinum Membership for your health and wellbeing.
Choose to live with freinds in flats/houses from 2-10 bedrooms.
Current students allocated flats together - not fixed with first year students.
Places available for all students (2nd, 3rd, 4th year etc).
Convenient location close to academic and mapus facilities, as well as the town centre - Accommodation Options.
If you already live with us, no further deposit to pay*! If not, deposit only £100.
Laundry facilities on site.
24/7 help and assistance - including staffed reception.
24/7 learning centres within easy access to your residence.
Insurance included.
Payment plans available for accommodation fees.
Single Licence Agreements - not joint and several (so you are not responsible for others' rent) plus 'Guarantors' not required.
A range of licence lengths plus University Summer Accommodation available.
*If you are already holding a deposit with us then any remaining balance will be used to secure your place for the next academic year; however, if your deposit has fallen below the required £100 then you will be required to pay any shortfall.
Alternative Accommodation Options
As a Postgraduate student you may prefer to live in Private Sector Accommodation and we offer advice and assistance on this too. We maintain a database of privately owned rented properties which you can conveniently search through online; if you need any help with your search simply get in touch with us.