Mentees
What to expect from the Scheme
If you request a Signpost Mentor you will be assigned a 3rd or final year undergraduate or postgraduate student who has experienced much of what you are going through. Your Mentor will contact you as soon as possible to discuss the scheme, any problems and with a view to arranging a face to face meeting if desired.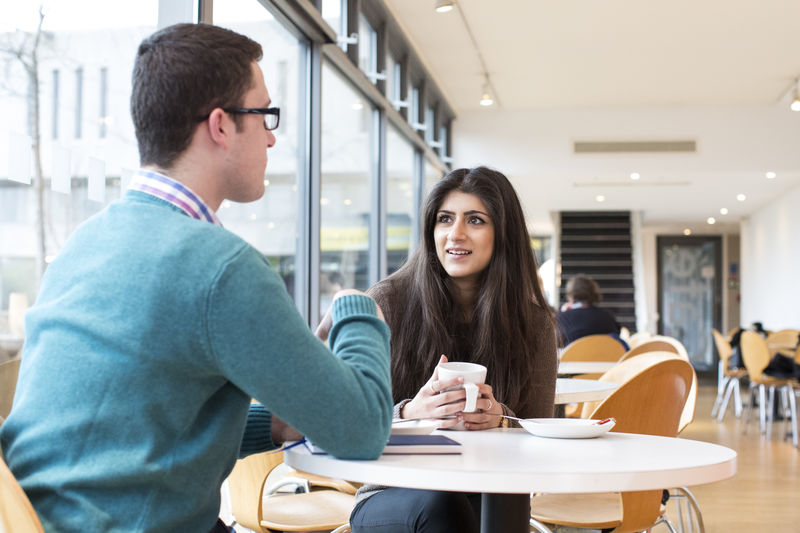 What a Mentor is:
A more experienced source of advice
A link to other AU services
A signpost to external resources
Someone to talk to confidentially
Signpost Mentors have a flexible approach but please note they are not:
Trained counsellors
Personal tutors
Medical professional
A 24/7 source of support
"The support I have received from my mentor has been invaluable. The assistance regarding the tougher parts of my course has helped me understand the methods in a more simplified way" -Signpost Mentee

For more information on the Mentor / Mentee relationship see our Signpost Guidance notes
Will Signpost Mentoring help me?
How to request a signpost Mentor
Current Mentees
For our current Mentees we hope that everything is working well for you and we appreciate any feedback to help continually improve the scheme.
Also feel free to ask us anything directly no matter the issue.
If you have any questions please or see our FAQs