Live Chat Events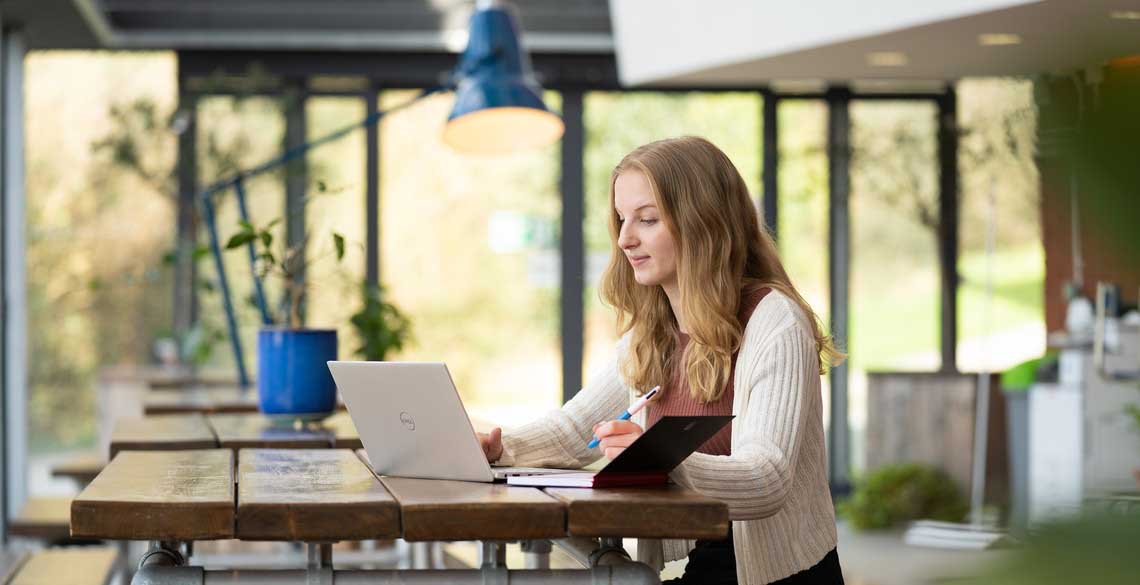 Use our live chat facility which, when active, will appear on the right-hand side
Over the course of the year we run a series of live chat events. Details of future sessions will be advertised on this webpage.
Discover more about our upcoming Online Open Days and Campus Tour opportunities.
Use our live chat facility which will appear on the right-hand side (active during times and dates listed above), to chat and ask about studying and student life in Aberystwyth.