Pre-Arrival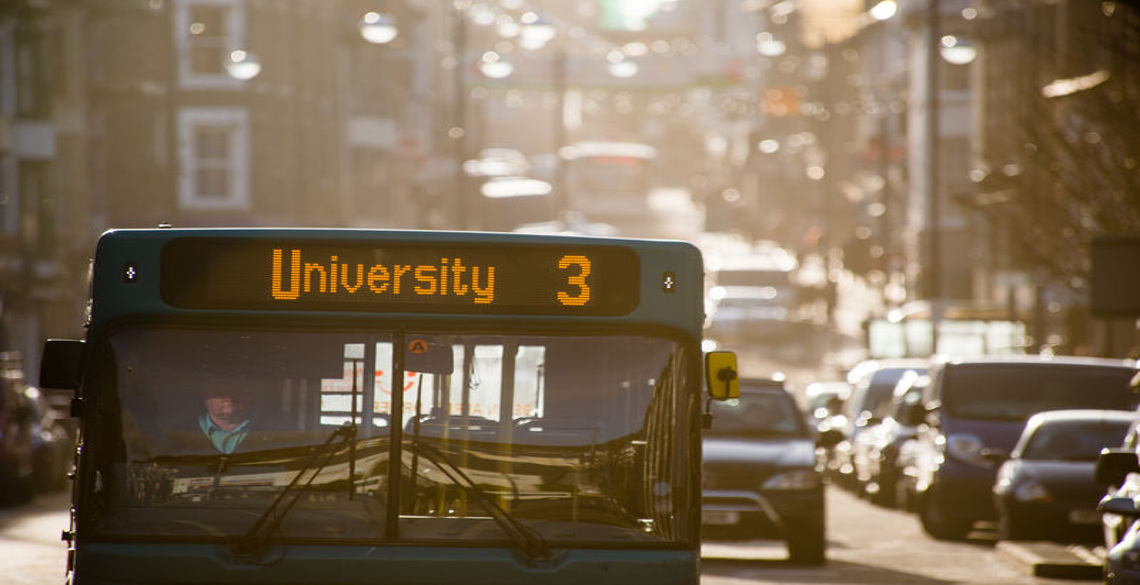 Storage space may be limited so don't bring too much. Supplies can be purchased locally. Remember - fridge and freezer space is limited so plan your shopping accordingly, perhaps wait until you arrive.
What to bring:
Alarm Clock.
Bedding (duvet, pillow, linen) - Look at your residence page to find out what size bedding you need. Essential student packs are available to buy from Uni Kit Out.
Bike and bike lock, if needed - download an application form for the secure cycle storage if you wish to reserve a space.
Cleaning products for your room, bathroom and kitchen.
Coat hangers.
Computer/laptop, printer.
Extension leads.
Key Release Form.
Kitchen equipment (saucepans, baking trays, utensils, crockery, cutlery) - Essential student packs are available to buy from Uni Kit Out.
Laundry Basket.
Personal belongings (clothes, toiletries etc).
Postcode of where to collect your key.
Towels and tea towels.
Toilet roll.
TV - including TV Licence.
Washing Powder.
Any electrical items, over 12 months old, will need to be PAT tested. Items which are not PAT tested, cannot be used therefore, if you are bringing electrical items with you, we suggest you get them PAT tested before you arrive. Please see our PAT testing webpage for further information.
What do we provide?
We provide all essential furniture and kitchen applicances within accommodation. However, if you require a fridge for medical reasons, please include this information on your application for accommodation or contact the Accessibility Advisor at Student Support Services - disability@aber.ac.uk / 01970 621761. The Campus Life Management Team will provide you with this equipment should your request be approved.
You may bring additional furniture (including fridge/freezers) into your accommodation provided it complies fully with the Furniture and Furnishings (Fire Safety) Regulations and that you complete an additional items form, available from the Accommodation Office.
For information on what we provide, please see our Residence Page.
What to leave at home:
For information on what to leave at home and any prohibited items, please see the Residents' Handbook.