Wales Rural Observatory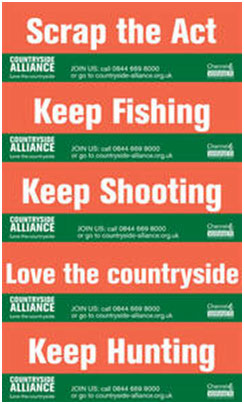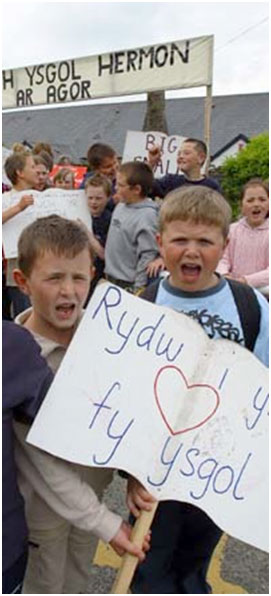 The Wales Rural Observatory undertakes independent research and analysis on social and economic issues in rural Wales. It is funded by the Welsh Assembly Government to support evidence-based rural policy-making in Wales . The Observatory is operated by a team of specialist rural researchers based in the School for City and Regional Planning, Cardiff University and the Institute of Geography and Earth Sciences, University of Wales, Aberystwyth. Its work commenced in September 2003 and its Aberystwyth operations are currently directed by Professor Mike Woods.
The Observatory's activities are focused on two main areas: first, the collection and analysis of rural data, and the presentation of these data within a Geographical Information System (GIS); and second, undertaking research on social and economic issues in rural Wales. The Observatory is focusing its activities around the following five broad themes: Rural Economy and Employment; Environment, Sustainability and Land-use Planning; Social Inclusion and Exclusion; Housing and Service Provision; Society and Community.
Two main forms of output and dissemination are linked to the Observatory's work programme. First, a series of reports, highlighting the main findings from the statistical and research elements of its programme of work, will be produced. Second, a dedicated website has been designed to enable individuals and organisations to access information about the Observatory's main activities and outputs.