How to choose a course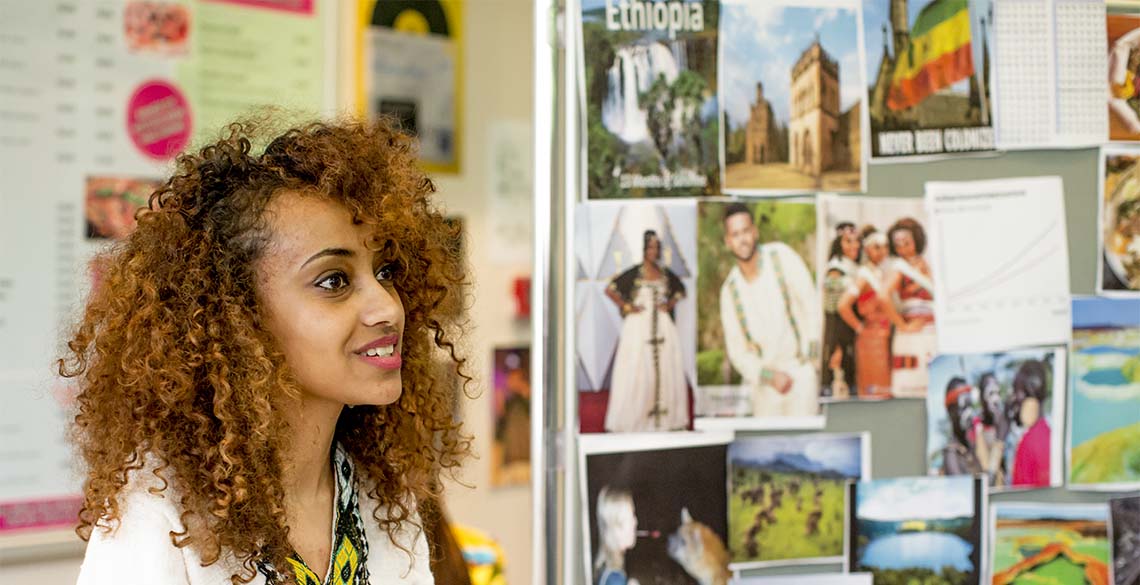 It could be that you know exactly what you want to do, with a clear career path in mind.
Or that you only have a few ideas that you're still mulling over. In either case, it's well worth allocating time to work through this decision.
Below are a few tips to help you through this:
Research
With thousands of courses on offer it's important to start researching as early as possible. UCAS course search and online course comparison websites are very useful tools.
Pragmatism vs. Passion
It's wise to view a degree as a stepping stone to a future career, however, choosing a course that is aligned to something you have a passion for will enhance the learning experience even more.
Course Type
Maybe one subject as a single honours degree will suffice but don't forget there are joint or major/minor degrees available too if you enjoy the prospect of two subjects.
Course Details
Drill down to find out what a course entails, as the same course will differ from university to university. Think about the balance of theoretical learning to practical application, lectures over lab work, independent study or more contact time, etc.
Assessment
Every course should have a breakdown of how work will be assessed – exams, written reports, coursework, lab practicals, etc. – it's worth considering how you prefer to learn.
Facilities
Are there any specific facilities, resources or equipment that you would like to gain more experience in using or that will aid your learning and career path?
Experts
Most course or department pages will provide a breakdown of the academic staff that are active in research or teaching on your course. It's good to look at their credentials and there's no harm in asking them a course or research-related questions – even before you apply.
Year Out
Nowadays it's common for a lot of courses to offer a year abroad to study or a year in industry. Is there somewhere you would like to travel? Or a company you would like to work for? If so, check that these opportunities will be available.
Open Days
Attending an Open Day is the only sure way for you to get a clearer insight into a course, department's facilities, lecturers and the wider university.
Here at Aberystwyth, we offer a wide range of undergraduate and postgraduate courses, from sciences to the arts, with relevant industry-standard accreditations, year in employment options, study abroad options and more – all taught by research-led experts.