Why go to university?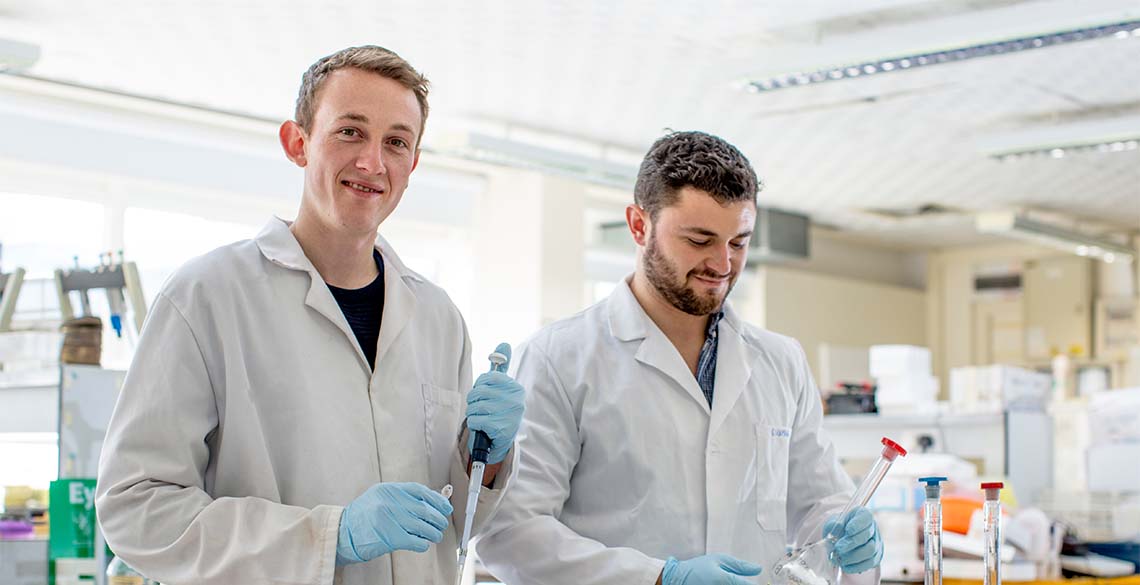 You're reaching the last year at your school or college. The question is: what next?
As far as decisions go, university is a big one. Life-changing and exciting.

The short-term and long-term benefits of higher education remain numerous – not just academically, for future employment, but also non-academically, for personal development.
Benefits of university:
Learn more about something you love
Expand your knowledge in a subject that you are passionate about – whether in the Arts, Sciences or Social Sciences – under the tuition of experts in their field.
Student life
A lively social scene, standing on your own two feet, joining a sports club or society, travelling and making friends from around the world – and for life.
Opportunities on opportunities
A wider range of careers and opportunities are available to graduates, from further research to exclusive graduate-training schemes and more, both at home and abroad.
Competitive advantage for the future
In an increasingly crowded job market, a degree holds great value that could give you the edge against other applicants. The time you spend studying your degree will show your future employer the skills that you have developed, the knowledge that you have acquired and the dedication that you demonstrated by studying 3-4 years on your degree.
Greater earning potential
In 2016, working age (aged 16-64) graduates earned on average £9,500 more than non-graduates (Department of Education, April 2017).
Honing valuable life skills
Such as independent learning, self-confidence, team-work, communication, organisation, leadership and more – all of which are vital for the workplace.
We pride ourselves on graduate employability
97% of Aberystwyth's first-degree students are in full-time employment or research within 6 months after graduation (Higher Education Statistics Agency, 2018)
A well-documented barrier to university is the cost implication. However, here at Aberystwyth, we offer some of the most generous Scholarships in the UK to help support you financially through your studies.