How to choose a university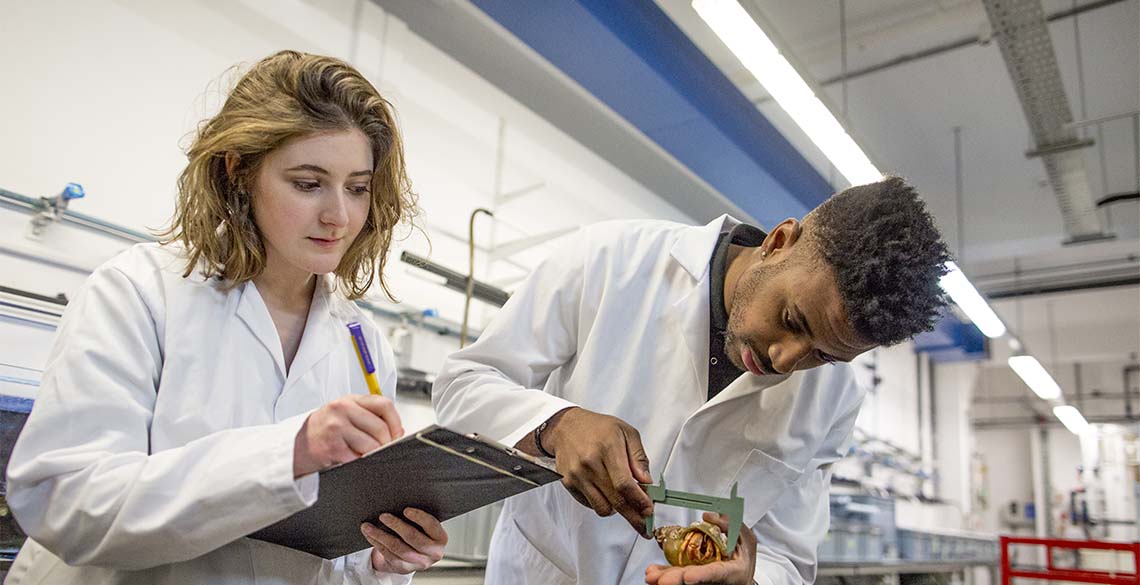 There are many aspects to consider when choosing a university and with over 162 across the United Kingdom the selection is large (Universities UK, 2018).
Our suggestions below will help guide you through this decision and, hopefully, make the process a little easier.
Research and research
Finding out as much as you can about potential universities, as early as you can, will be a great help – consider using online comparison websites as a start.
Predicted grades
Keep your predicted grades (e.g. A Levels) in mind, as this will help narrow down the universities that may be of interest to you. Consider ones that have slightly lower or higher entry requirements too.
Right course
This will most likely be the factor that determines your decision. Keep in mind that some universities may not offer your course, while others will. Again, research this element thoroughly.
Student life
While studying is important, there will be time to enjoy the social aspects of student living – friends, clubs, societies, day trips, and nights out – so if you have a sport or other interest, make sure there's a club to join with good facilities.
Location
Are you after a big city or smaller town? Will you be travelling back home often or only at the end of the term? Do you want to study abroad? These are all important questions to consider.
Ranking and reputation
Look at university league tables as an indication of an establishment's academic and non-academic qualities, or student review forums to see what existing or past students say.
Scholarships and bursaries
Given the significant financial investment, make sure you have a look at any scholarships and bursaries that a university may be able to offer you.
Open days
Attending an Open Day is the only definitive way for you to get a true reflection of a university and picture yourself being there or not.