Year Abroad, Year in Industry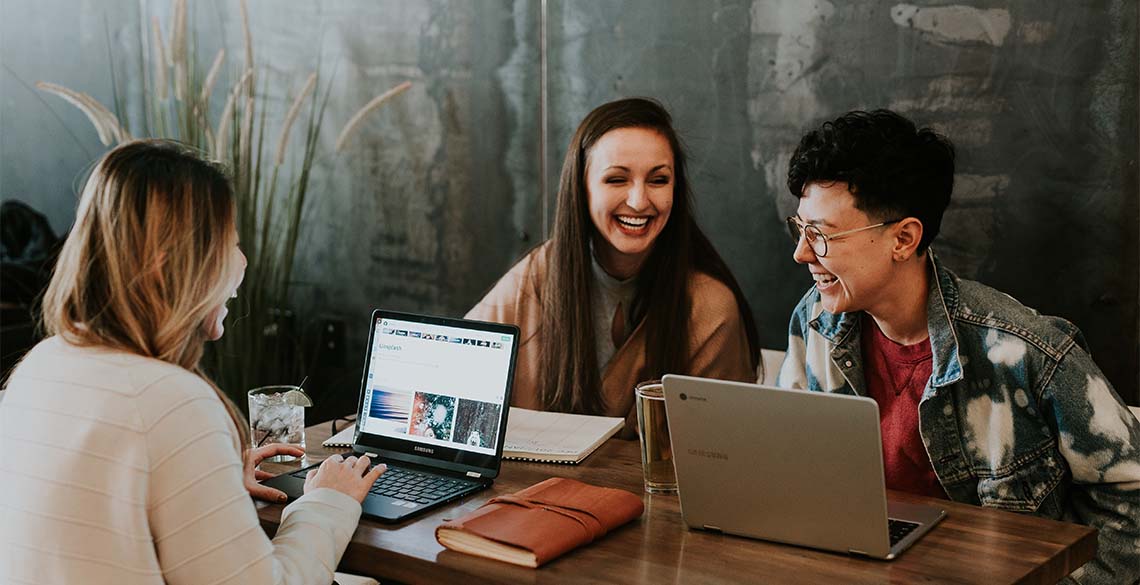 Whilst studying at Aberystwyth University, we strongly encourage you to consider an integrated Year Abroad or Year in Industry as part of your course.
If you want to broaden your horizon, enjoy and embrace a new culture, gain a taste of the workplace or experience a career through a work placement, then both the integrated studying abroad and within industry will strengthen and improve your career prospects after graduating.
At Aberystwyth University, some of our courses have the integrated studying year abroad or work placement within industry as part of the degree, however all students are encouraged to pursue the year in industry through with the assistance of our careers office. The Global Opportunities team offers students opportunities to study at many international partners within Europe and globally.
Study Abroad
At selected "partner" universities across Europe, USA, Canada, Australia, Japan, China and more;
Working in Industry
With selected "industrial partners" across a variety of our courses, including agriculture, computer science, geography, marine & freshwater biology, psychology and more;
Working at the University
There are also opportunities to work at the University during term-time, on summer placements and longer internships – all part of the AberForward scheme.