Online Course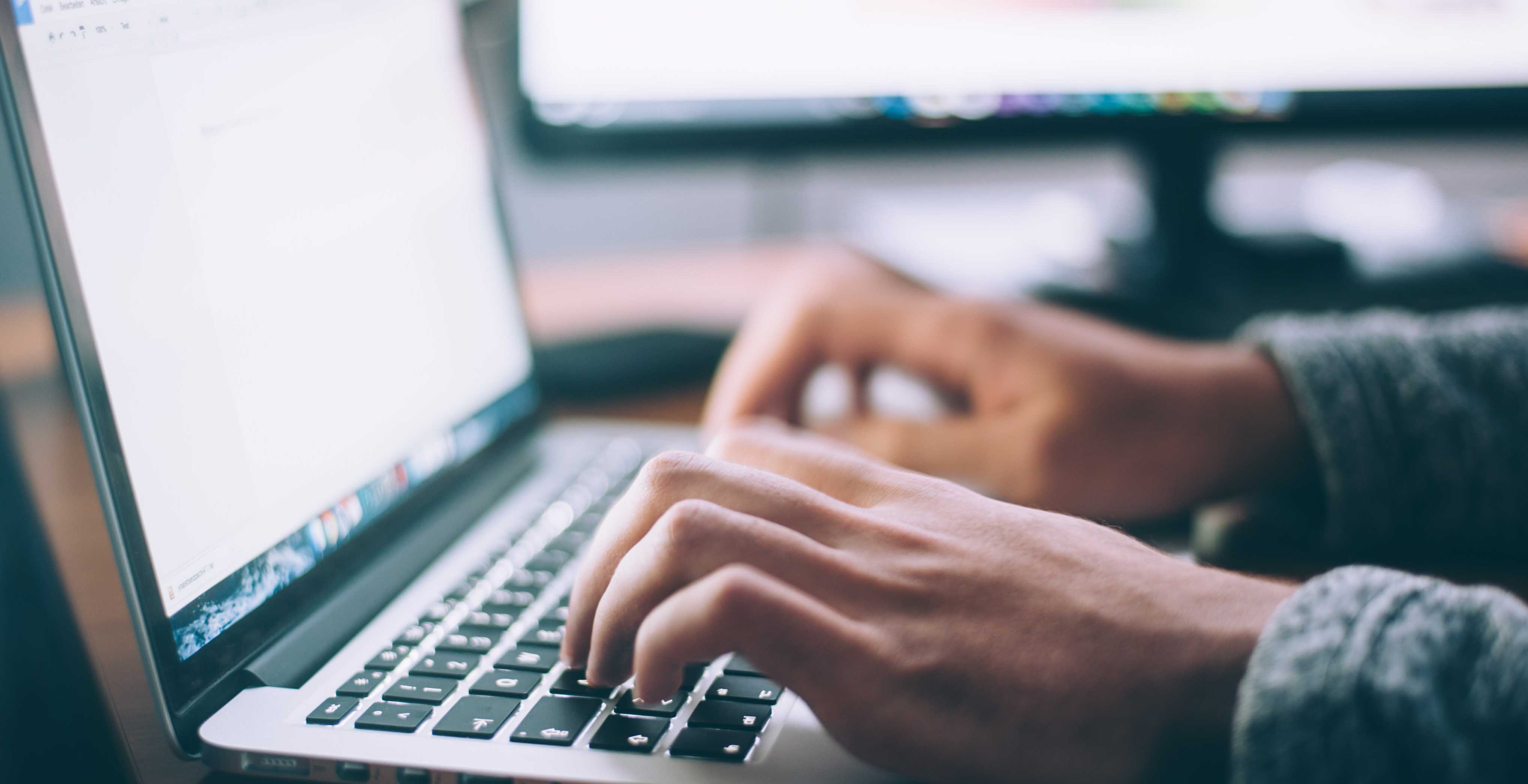 An exciting online course to allow post-16 students to prepare any individual project-be it the WBQ project, EPQ or in preparation for a university style essay/dissertation.
Take advantage of our free online course which specifically is designed for students studying the Welsh Baccalaureate Individual Project. The Massive Open Online Course (MOOC), "How to Succeed in Your Welsh Bacc: The Individual Project Essentials" will support all post-16 students across the UK and beyond however as they prepare to complete an university style essay/dissertation.
This MOOC offers practical support to pupils, will take two weeks to complete (approximately three hours study per week), is completely free and offered on FutureLearn.

Completing this course will also help students in preparation for University style research and essays even if they have already completed their Welsh Bacc Individual Project or EPQ and get them a step ahead of their peers.

Asides from learning what the assessors are looking for, you'll explore a range of additional transferable skills that will help in your projects, such as time management and research.
Ultimately, you will gain all the skills needed to bring any project together.
To access the online course, please visit the dedicated hub on Future Learn's website.
Downloadable resources:
Research Diary for students studying the Welsh Baccalaureate