Biodiversity and Conservation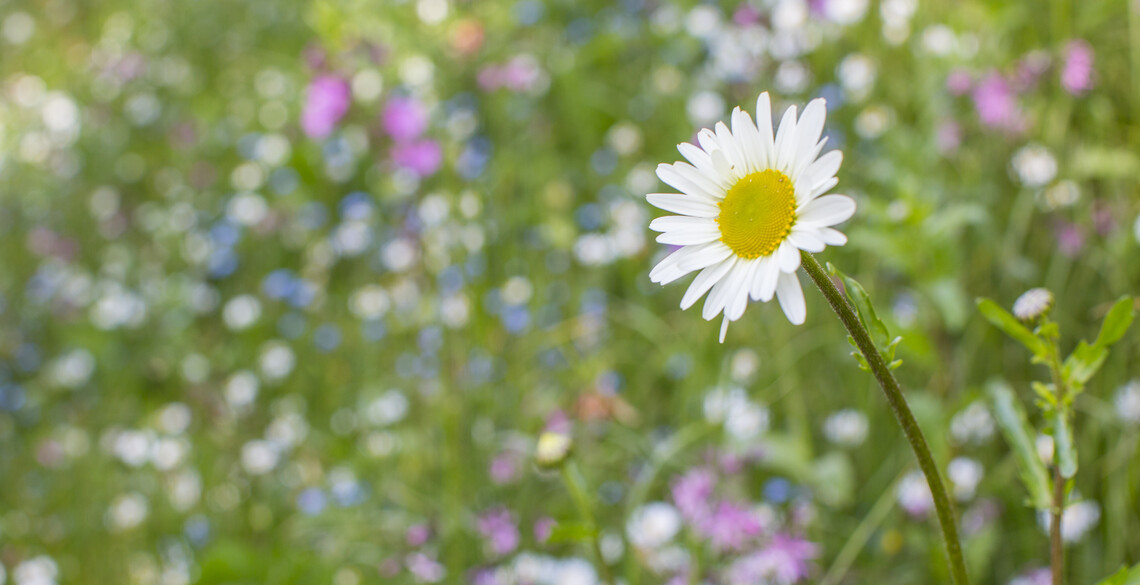 Read about our current biodiversity projects and policies below.
Biodiversity Surveying
To ensure we are caring for our estate as best we can, we are investing in a biodiversity survey to be taken out in Spring 2024.
This will involve targeted surveys to identify both general and priority species and habitats, which in turn will generate a habitat map of University land.
This is vital to recognise our high biodiversity areas, and to generate specific land enhancement plans in order to preserve the species and habitats around us.
Tree Planting Scheme
Tree Planting Scheme
Our Tree Planting Scheme, under the Glastir Woodland Creation Scheme, involves the planting of between 90,000-120,000 native broadleaf trees over 30 ha of unproductive agricultural land to enhance biodiversity, reduce soil erosion and increase carbon sequestration.
The tree species include alder, rowan, sessile oak, aspen, silver birch, bird cherry, wild cherry, crab apple, sycamore, downy birch, goat willow and hazel. There will also be a small number of Scots pine included in the planting mix.
Phase 1 of our tree planting scheme has been completed in 2023, with 16,000 native broadleaf trees planted across 3 sites. Once mature, this woodland is expected to increase the university's carbon sequestration by around 16tCO2e per annum.
Phase 2 of our project, dependent on approval, will see that an additional 60,000 native broadleaf trees are planted across the Rhydyronnen site over the coming winter. This will further enhance biodiversity and potentially sequester an additional 60tCO2e of carbon.
This project also supports the goals outlined by our Towards Net Zero Carbon 2030 Strategy by increasing carbon sequestration across our estate.
Wildflower Meadows on Campus
Wildflower Meadows on Campus
Our grounds team have been maintaining wildflower meadows across campus since they were initially planted in 2016.