New Undergraduate Students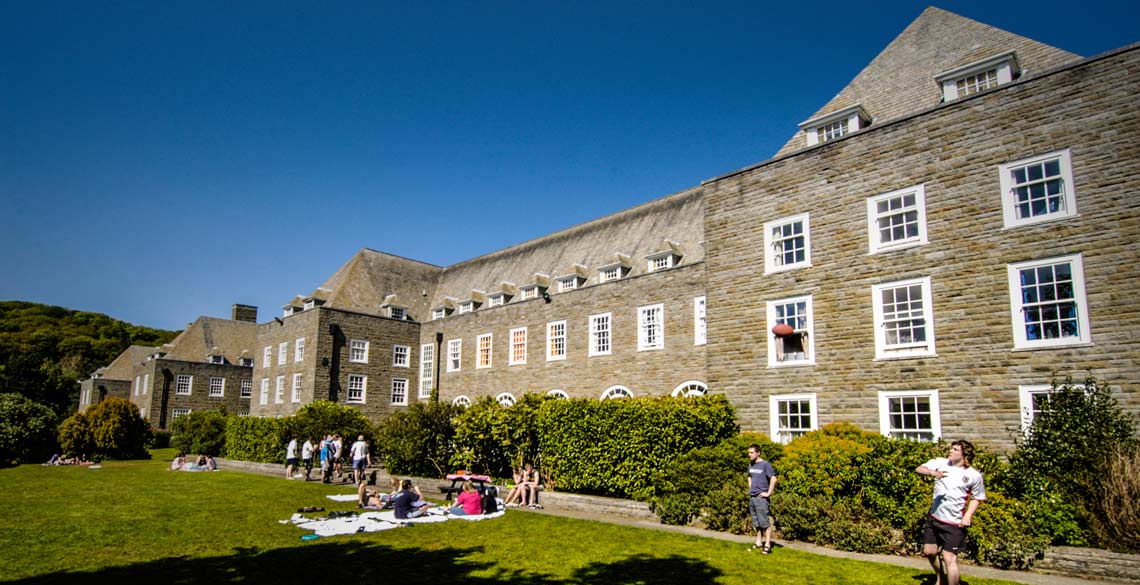 Guaranteed University owned or managed accommodation for First Year Undergraduate Students!
Applications for University accommodation during academic year 2021/22 are due to open at 9.00am on Monday 12th April 2021!
If you have chosen Aberystwyth as your firm or insurance choice and hold an unconditional or conditional offer to study at Aberystwyth University, you can start applying in a few easy steps:
Clearing & Adjustment
Accommodation is guaranteed in University owned or managed residences for clearing and adjustment students, providing you apply by the 1st September in the year of entry and have accepted the offer of accommodation made to you by the deadline date detailed in the Accommodation Offer.
*Terms and conditions apply - please see our Priorities Policy for additional information.
Once you have confirmed your place to study at Aberystwyth University, the Accommodation Office will contact you to invite you to apply for accommodation. We will contact you via email so if you have already activated your Aberystwyth University e-mail account, please ensure you check that regularly.
The invitation will provide you with information on how to make an application. You will require your 10 digit UCAS personal ID number, surname and date of birth to login and apply for accommodation. Further information on how to apply can be found at - .
You can find more information about clearing & adjustment on the clearing & adjustment webpage.
Alternative accommodation