New Postgraduate Students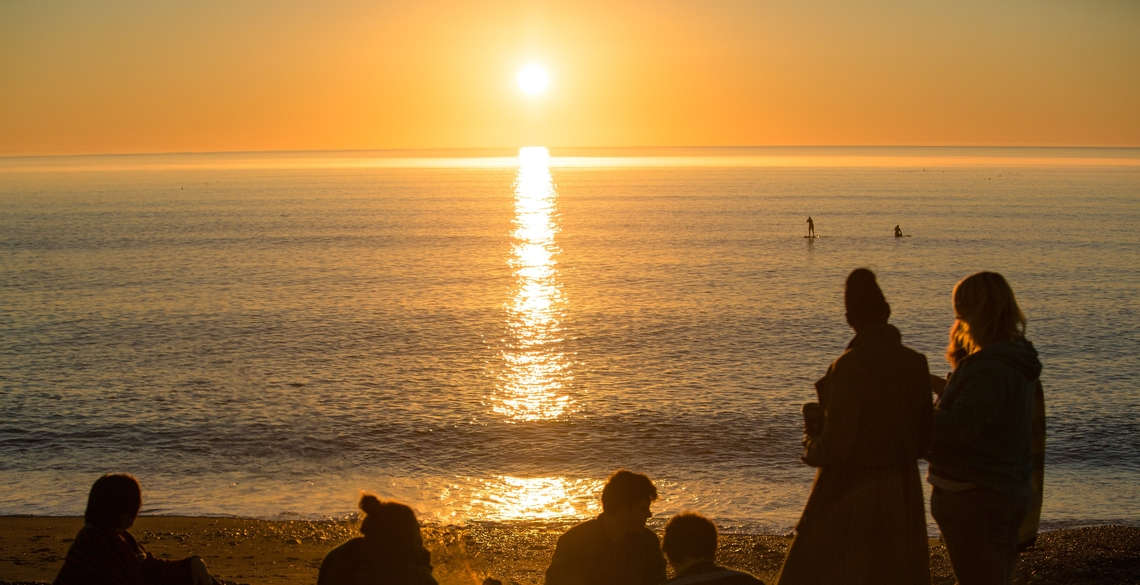 Guaranteed University owned and managed Accommodation for First Year Students!*
Applications for University accommodation during academic year 2020/21 are due to open at 9.00am on Wednesday 1st April 2020!
If you hold an unconditional or conditional offer to study at Aberystwyth University, you can start applying in a few easy steps:
New for 2020 – Pantycelyn!
If you want to live through the medium of Welsh or are keen to learn the Welsh language then why not be the first to live in Pantycelyn – Wales' most famous hall of residence!
Prize draw - be in with the chance of winning a golden ticket! £5512 No accommodation fees to pay for 2020/21!
Frozen fees for 2021/22 (2020/21 Accommodation Fees)
When to apply
From April, in the year of entry, we will send you an invitation, by e-mail and post, to apply for University accommodation if you are a postgraduate applicant who has received an offer to study at Aberystwyth University.
Accommodation is guaranteed, for your first year, in University owned or managed residences if you apply for accommodation by the 1st September in the year of entry and respond to your offer of accommodation by the deadline date detailed in the Accommodation Offer.
*Terms and conditions apply - please see our Priorities Policy for additional information.
Accommodation Choices
We offer a wide range of self-catered accommodation with either en-suite rooms, or flats with shared facilities along with our self-contained studios. For prices, please see our accommodation fees. Whatever your requirements, we aim to provide an option that will suit you best.
We recognise that some postgraduate courses run for 52 weeks and so we offer a variety of licence lengths to suit you. However; please be aware that the maximum licence length we can offer is 50 weeks, where you can enjoy continuous occupation in one place.
If you need accommodation after the end of your licence please contact the Accommodation Office to discuss your options.
To find out what accommodation is available to you why not see our accommodation options and compare are residences.
Why live with us?
Only £100 acceptance fee.
All energy bills included.
High speed hard wired and wireless internet included.
Free Sports Centre Platinum membership for your health & wellbeing.
Insurance included.
24/7 help and assistance- including staffed reception.
24/7 learning centres within easy access to your residence.
Laundry facilities on site.
Convenient location close to academic and campus facilities, as well as the town centre - Accommodation options.
Payment plans available for accommodation fees.
Single Licence Agreements – not joint and several (so you are not responsible for others' rent) plus 'Guarantors' not required‌.
Choose to live with your friends in flats/houses from 2-10 bedrooms.
A range of licence lengths plus University Summer Accommodation available.
Alternative Accommodation Options
You may prefer to live in Private Sector Accommodation and we offer advice and assistance on this too. We maintain a database of privately owned rented properties which you can conveniently search through online; if you need any help with your search simply get in touch with us.