US Federal Loans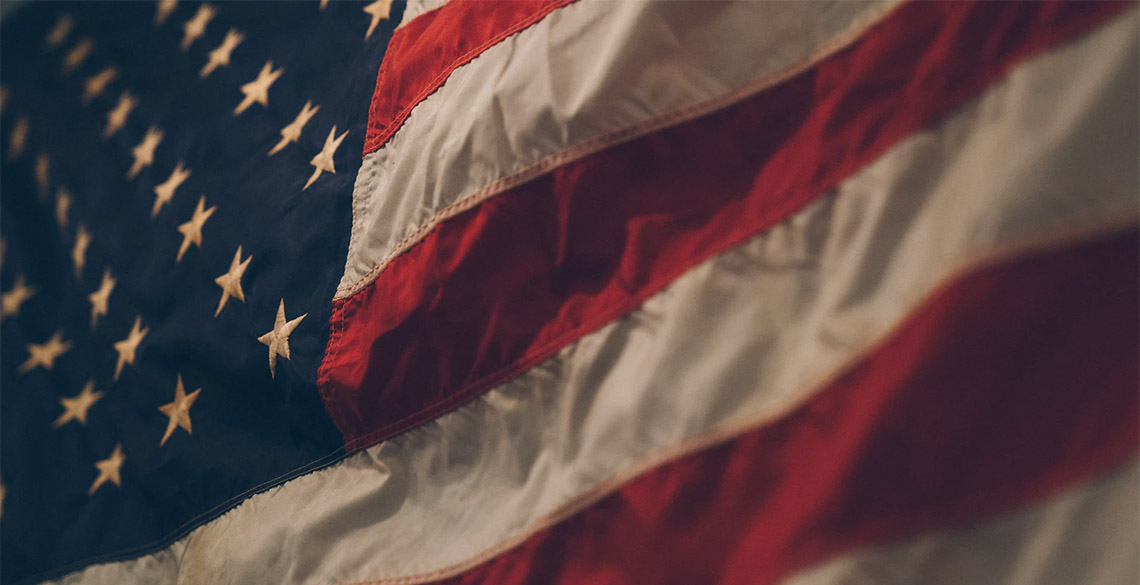 A US citizen or US national may apply for US Federal Loans for educational related costs to study at undergraduate or postgraduate level at Aberystwyth University.
US Federal Loans are available from the US Government to eligible students on eligible programmes of study. Aberystwyth University is an approved Title IV institution for the purpose of administering these loans.
Please note that all loans must be repaid. It is the responsibility of the borrower to repay the loan.
Under the Direct Loan programme, the lender will be the US Federal Government rather than any commercial lender or bank.
For queries relating to US Federal Loans at Aberystwyth University please contact usloans@aber.ac.uk
Consumer Information