'Aberpreneurs' - Business Starts
'AberPreneurs' helps students, staff, and graduates with information, advice, training and funding.

Case Studies: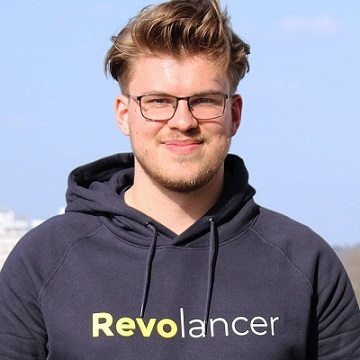 'Revolancer' – Karl Swanepoel - https://revolancer.com/
"I was fortunate enough to benefit from a variety of support from AberPreneurs when starting my business Revolancer. Not only were the workshops they hosted a huge help, but winning their InvEnterPrize competition helped me kick-start my business. I would highly recommend that enterprising students make good use of the support that's available!"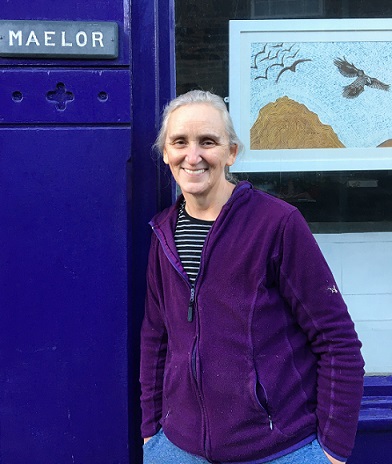 Stiwdio Maelor - Veronica Calarco - http://stiwdiomaelor.wordpress.com/
'Stiwdio Maelor is an artist in residence program I established in 2014, just as I began a PhD at Aberyswyth University. As a student, I was able to take advantage of workshops offered by AberPreneurs that provided advice on starting and running a business. For six years, I ran Maelor as a successful residency, with over 250 artists completing residencies, hosting art events and art competitions. Then came covid and closure. Now, in 2022, with the PhD completed, I am beginning to reopen Maelor and with a recent grant and an intern from Aber Forward, I will be expanding and experimenting with new ways to develop Maelor.'
'Prohempotic' - Jamila La Malfa Donaldson -
'Eisa Tea' - Amy Anne Williams & Emily Knipe -https://www.eisateaco.co.uk/shop
'Breezelabs' - Thomas Breeze - https://breezelabs.co.uk/
'Daisy Dunn Arts' - https://www.etsy.com/uk/shop/DaisyDunnArts
*Please get in touch and tell us about your 'business start-up journey'*
Contact: aberpreneurs@aber.ac.uk
We look forward to hearing from you!