George Powell Collection c.1710-1880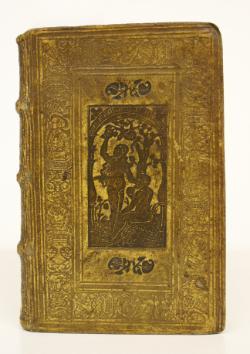 George Powell of Nanteos (1842-1882), gave and bequeathed many books, manuscripts and works of art to Aberystwyth University between 1879 and 1882. This unique donation includes approximately 2,500 printed books, which cover a wide range of subjects. The collection is particularly strong in English and French literature, with interesting collections of books relating to the fine arts, Icelandic, musical and travel literature. The Icelandic material includes some of the first printed texts of the Icelandic sagas. Also found in the collection are various publications by A.C. Swinburne, a close friend of Powell, inscribed to George Powell by the author, and some books published by John Camden Hotten, London Publisher. A special item of interest is an eight volume edition of William Warburton's edition of Shakespeare, published in London in 1747. This copy formerly belonged to Dr. Samuel Johnson and was used by him in the preparation of his 'Dictionary' and of his own edition of Shakespeare; it includes his marginal notes. The sixth volume has been replaced by a volume from another set, annotated by Styan Thirlby, another eighteenth-century scholar. Approximately 2,300 books.
Search the collection via Primo.

As well as printed books, the Powell Collection also includes a great deal of non-printed material which is housed in the University's archives. This includes manuscripts, letters and artefacts. For more information, please visit the Archives Hub site