Language Collection for Learners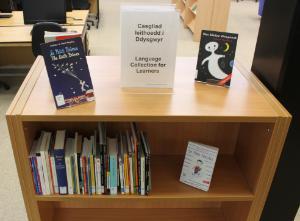 Staff in the Modern Languages department have selected a range of books in French, German, Italian and Spanish to read for learning and pleasure, including some graded / easy reading titles. These are located on the bookshelf between the printer-copier and the lift on level F (the top floor) of Hugh Owen Library.
All items are added to Primo - the Library Catalogue and are available for loan.