Dr Allen Foster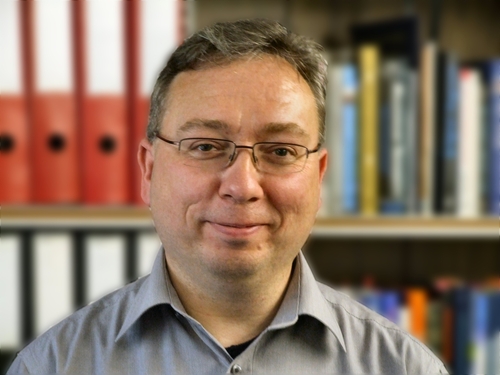 Reader - DIS
Manylion Cyswllt
Noder: Mae gwybodaeth ychwanegol neu manylach ar y fersiwn Saesneg o'r proffil hwn.
Cyhoeddiadau
Foster, A
, Bishop, JE
& Goode, MMH 2022,
The Role of Ecological Cognition for Supporting Webometrics: Towards "Serendipity Engineering for Seductive Hypermedia" and "User Analysis Using Socialnomics"
. in R Pettinger, BB Gupta, A Roja & D Cozmiuc (eds),
Handbook of Research on Digital Transformation Management and Tools.
1 edn, vol. A volume in the Advances in Logistics, Operations, and Management Science (ALOMS) , IGI Global, Hershey PA, USA 17033, pp. 117-143.
10.4018/978-1-7998-9764-4.ch006
Ellis, D
, Foster, A
& Shehata, AMK
2017, '
Changing styles of informal academic communication in the age of the web: Orthodox, moderate and heterodox responses
',
Journal of Documentation
, vol. 73, no. 5, pp. 825-842.
10.1108/JD-06-2016-0083
Foster, A
& Rafferty, P
(eds) 2016,
Managing Digital Cultural Objects: Analysis, discovery and retrieval
. Facet Publishing, London.
Al-Wreikat, A
, Rafferty, P
& Foster, A
2015, '
Cross-language information seeking behaviour English Vs Arabic
',
Library Review
, vol. 64, no. 6-7, pp. 446-467.
10.1108/LR-04-2015-0044
Mawby, J
, Foster, A
& Ellis, D
2015, '
Everyday life information seeking behaviour in relation to the environment: disposable information?
',
Library Review
, vol. 64, no. 6-7, pp. 468-479.
10.1108/LR-10-2014-0120
Mwy o gyhoeddiadau ar y Porth Ymchwil