Dr Jan Ruzicka
BA Charles University Prague MA Brandeis Univ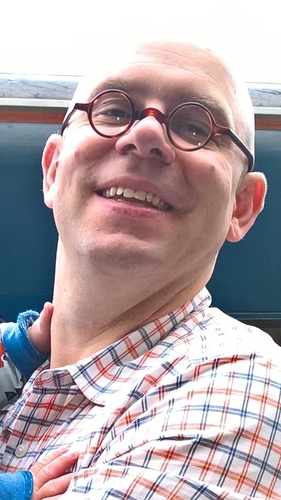 Noder: Mae gwybodaeth ychwanegol neu manylach ar y fersiwn Saesneg o'r proffil hwn.
Dysgu
Cyhoeddiadau
Ruzicka, J
2019,
Nuclear Non-proliferation Regime: Between Prevention and Prohibition
. in N Hynek, O Ditrych & V Stritecky (eds),
Regulating Global Security: Insights from Conventional and Unconventional Regimes.
Springer Nature, pp. 53-75.
Ruzicka, J
2017,
A Plea for Restraint: The Anarchical Society and Nuclear Proliferation
. in H Suganami, M Carr & A Humphreys (eds),
The Anarchical Society at 40: Contemporary Challenges and Prospects.
Oxford University Press, pp. 129-144.
Růžička, J
2017, '
Behind the veil of good intentions: Power analysis of the nuclear non-proliferation regime
',
International Politics
, vol. 55, no. 3-4, pp. 369-385.
https://doi.org/10.1057/s41311-017-0086-0
Mwy o gyhoeddiadau ar y Porth Ymchwil