Inspections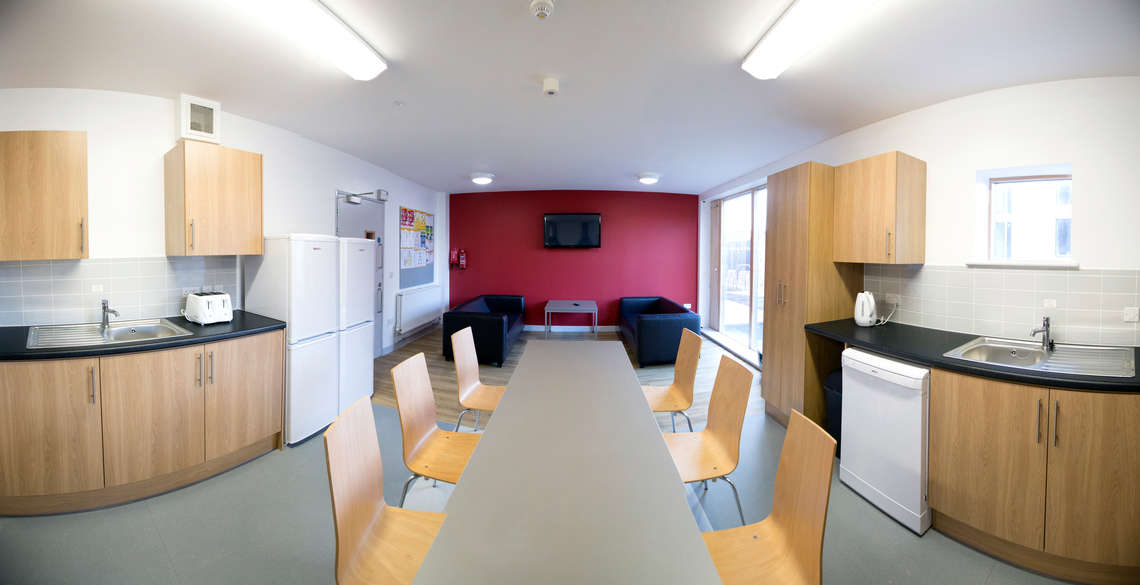 If you have lived with us in previous years you will remember that we conducted 3 weekly cleaning inspections within your communal areas. Due to the current situation we will be completing checks on the fire safety equipment in your communal area and we will be making sure that nothing in your flat poses a health and safety risk to yourselves or others.
What?
We will be doing a visual check of the fire extinguisher and blankets within your accommodation; we will also check that no fire equipment has been tampered with. We will ensure that there are sterile fire escape routes within your communal areas and the team will record an observation of the general cleanliness of your communal spaces.
Where?
In the communal areas of your flat / house.
Who?
A team leader who will be wearing full uniform and carrying I.D will be undertaking fire safety and compliance checks within the communal areas of your flat. To keep yourselves and our staff safe please adhere to social distancing within the flats/houses whilst the team leaders undertake the checks
When?
The checks will be carried out between the hours of 9.30am and 4.30pm.
Please see the table below to check when we will be visiting you.
Monday

09/05/2022

Tuesday

10/05/2022

Wednesday

11/05/2022

Thursday

12/05/2022

Fferm Penglais 1,2,7,8

Cwrt Mawr A,B,D,J

Fferm Penglais 3,4,9,10

Cwrt Mawr C,F,K

Rosser G

Fferm Penglais 5,6,11,12

Cwrt Mawr G,H, E

Rosser C

Fferm Penglais 15,16,17,18

Rosser D

Treflone A

Monday

16/05/2022

Tuesday

17/05/2022

Wednesday

18/05/2022

Thursday

19/05/2022

PJM 1-24

Rosser E

Fferm Penglais 19

PJM 25 - 48


Rosser F


Fferm Penglais 20

PJM 49-74

Fferm Penglais 21

PJM 75-98

Fferm Penglais 22

Monday

23/05/2022

Tuesday

24/05/2022

Wednesday

25/05/2022

Thursday

26/05/2022

PJM 99-123

PJM 124-148

PJM 149-178

Pantycelyn