Res. Life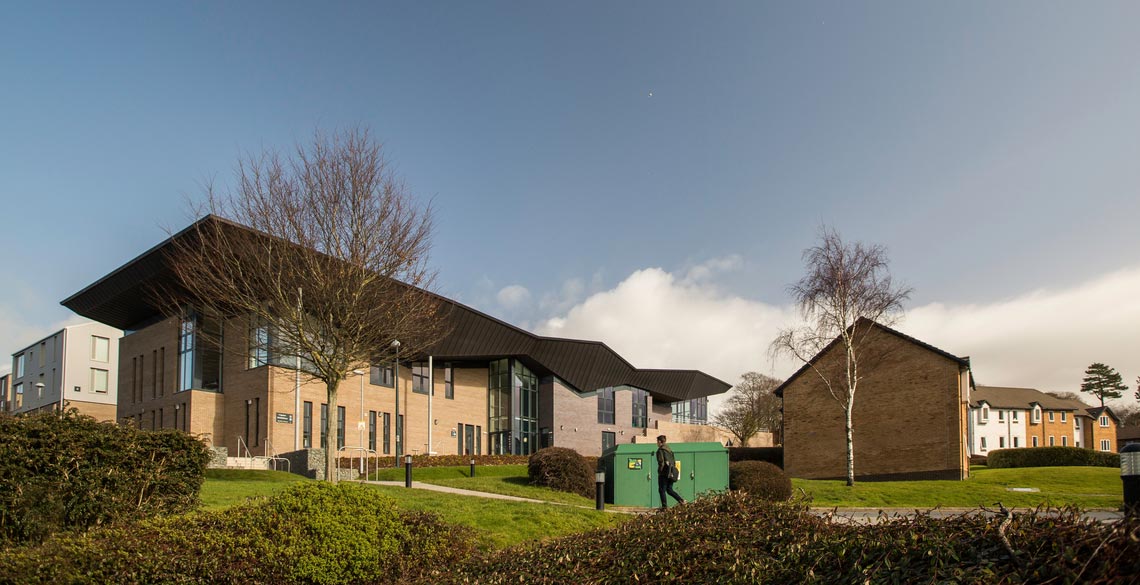 By choosing to live in Aberystwyth University accommodation, you will become part of an exceptionally inclusive and supportive community that welcomes all! The Residence Life team are here to help you have the best student experience possible and inspire you to make the most of your time here at Aberystwyth University.
The Res. Life Team are looking forward to meeting you and welcoming you to your new University home.

The Res. Life Team are here to help you in creating a community within the residences where you feel safe, have a sense of belonging and inclusion. We aim to create a positive living and learning environment for you all to share.
Meet new people
Be part of a community of students
Come to RA activities and try something different
Gain practical support and enhance your skills and knowledge
Get advice on living in University accommodation and information on support and services available on campus and within the wider community.


Options here (About, Meet, Signpost, Events)